In honor of Becky's 33rd birthday, last night these crazy ladies headed to the movie theater at 12:20 a.m. to see the movie "Eclipse" on opening night.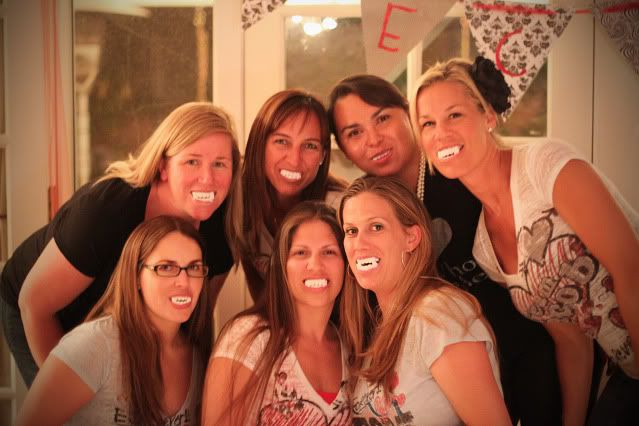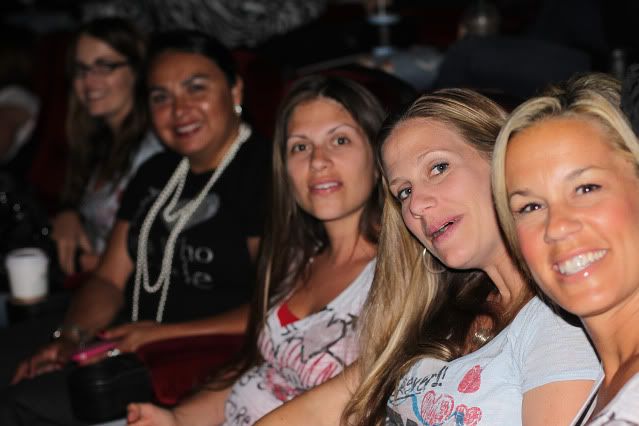 Fueled by Starbucks and sporting our "Team Jacob" and "Team Edward" T shirts, we jumped in the most spirited minivan in town.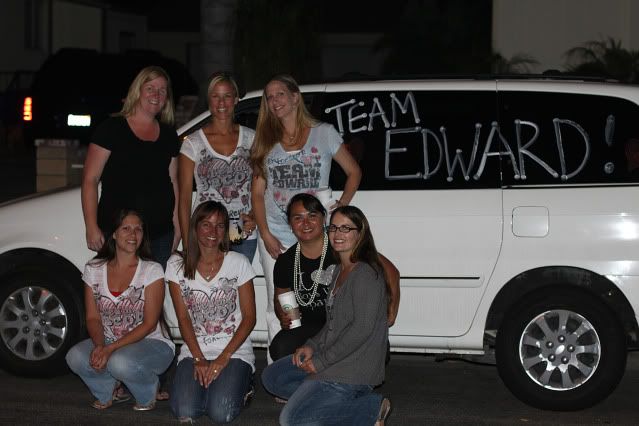 I think I enjoyed the comradery more than the movie itself. Nevertheless, I wasn't slightly offended that the movie's wardrobe consultants forgot to put shirts on Jacob. Nope. Not at all.