...down the Colorado River
.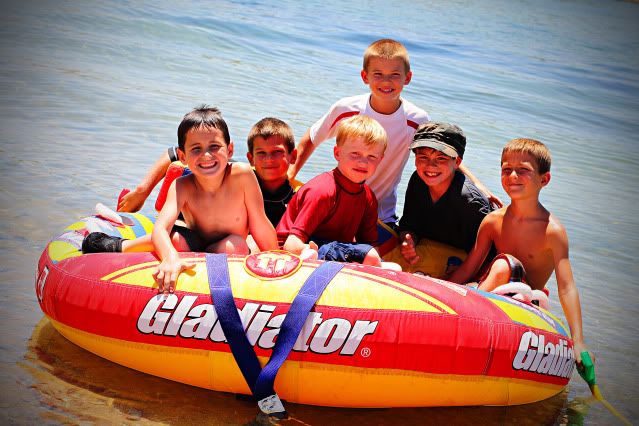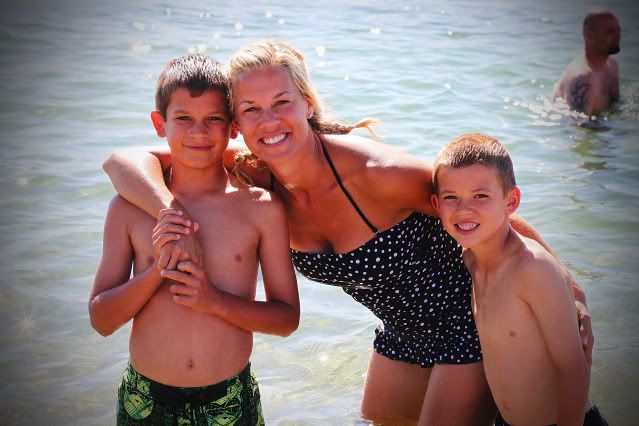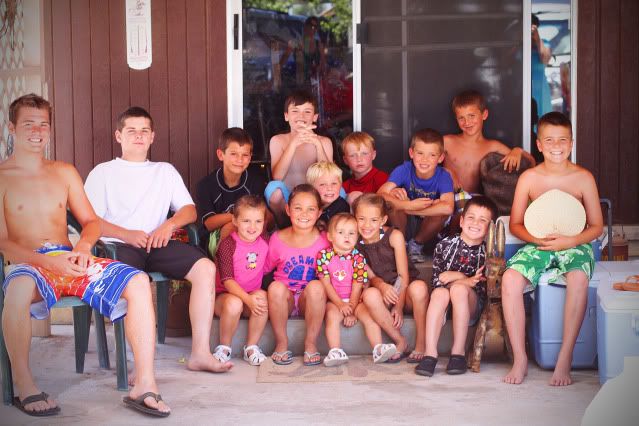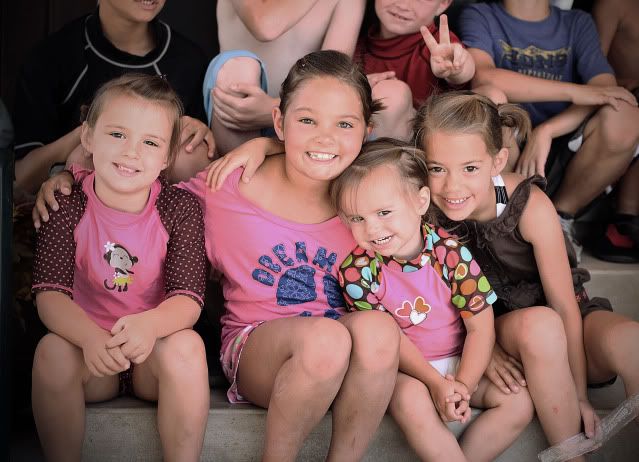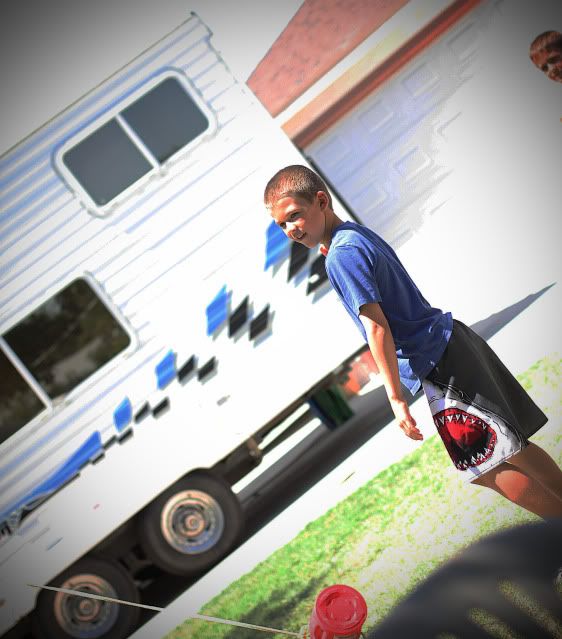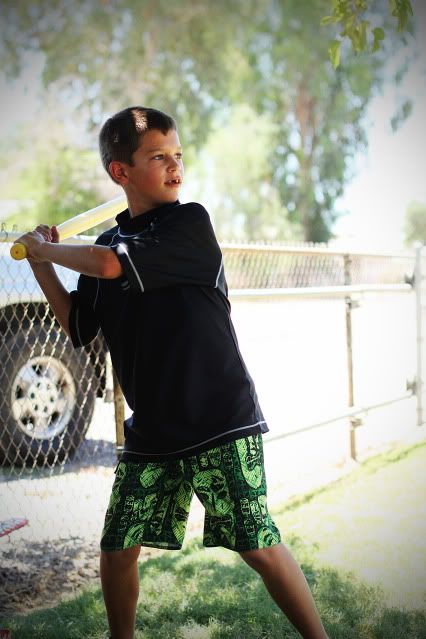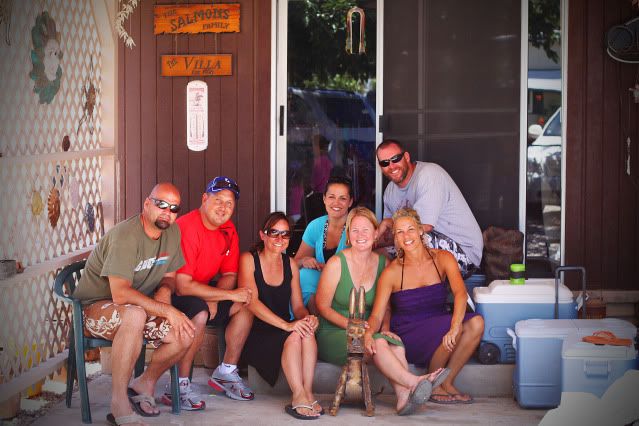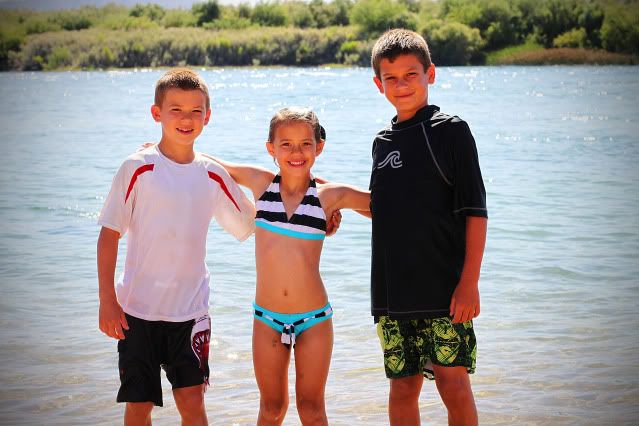 1st annual Ancich/ Anderson/ Olveira/ Salmons Family River trip was a success. lazy mornings. wiffle ball. beauty parlor. sombreros. birthday celebrating pinata- style. 110 degree weather. rafts. Lots of rafts. floating miles down the river. cold beer. skipping rocks. a few minor injuries. Bullhead City Walmart. the burrrrrro. lots of pancakes. carne asada. talent show. sandcastles. movie nights. World Cup Soccer. The Villa.
Just a few memories and traditions we hope to repeat next year.
A great start to summer.