A whirlwind. Mixed in with awards ceremonies, a field trip to the park, teacher gifts, water day, finalizing 62 report cards, and packing up the classroom for summer... I was able to pop over to Avery's poetry presentation. She did great. So proud.
Davin's poetry presentation with his two buddies John & Jason. "I Do Not Want to Go to Bed" by Ken Nesbitt.
Kindergarten Drive-In Movie Day. Avery primed, painted, and designed her own hot pink convertible from a box.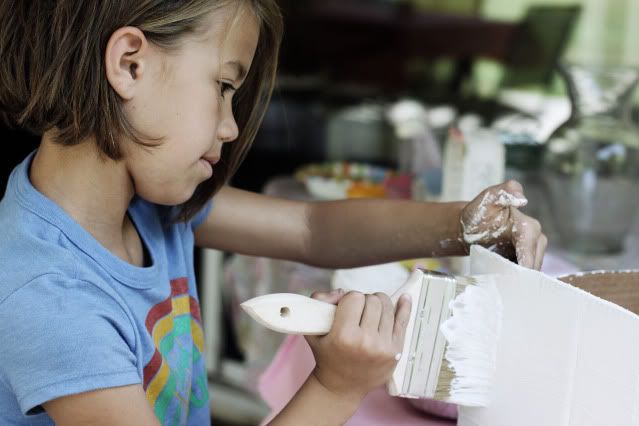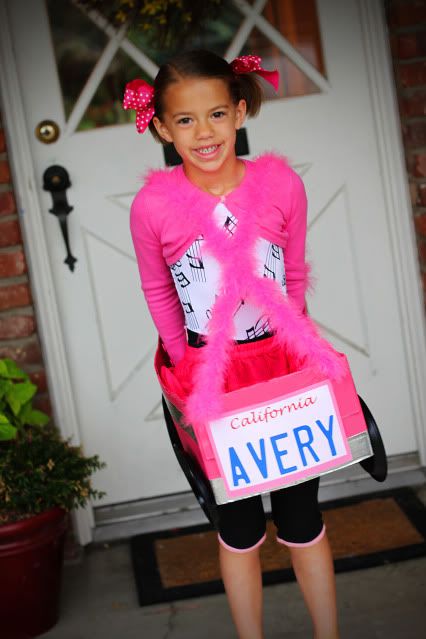 10th annual Greek Day for my 6th graders. Complete with a dance routine to "Grease is the Word" choreographed by yours truly. So fun.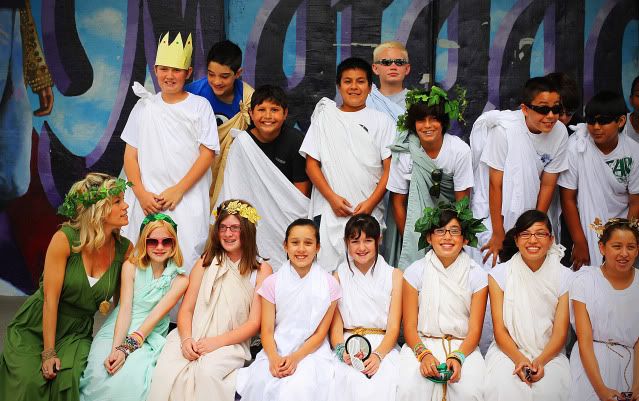 And now we exhale. Sleep in. Stay up late. Apply sunscreen. Sign up for the library summer reading program. Slip 'n slide. Blend margaritas. Have sleep overs. Reorganize closets. Take day trips. See old friends.
All the things we do best.