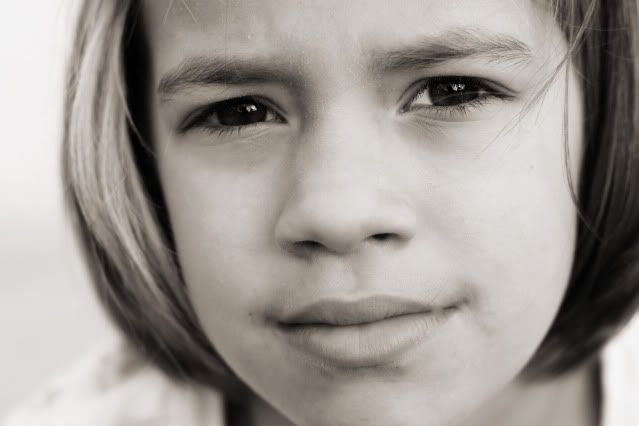 report cards are due.
late nights finalizing grades
.
update:
grades are finalized.
entering grades
.
grades have been entered. done.
a new Trimester has begun at school.
new curriculum.
started poetry unit.
state testing just around the corner.
pressure.
I almost forgot parent conferences start Friday!
we were denied our request for release from our school district for next year.
an appeal needs to be made
.
thoughts organized.
an appeal needs to be written
.
letter has been written.
an appeal needs to be sent
.
in the mail. fingers are crossed.
the kids could lose their permits for next school year.
losing sleep.
awake from 2 a.m. to 4 a.m.
Avery's first dance competition this Saturday.
sequins. lots of them.
one at a time.
adhered with E6000 glue and a toothpick
.
costume is done. finally.
she is six.
pressure.
still nervous.
"is it a 'winning game', mom?"
"yes it is, my love."
scary.
losing sleep.
Dance practice
Monday Wednesday
.
Girl Scouts Thursday
.
Focus was being friendly and nice.
Boy Scouts Thursday
.
Tie-dyed shirts blue & gold.
Passing League Thursday
.
Soccer
Monday
Tuesday
Wednesday Thursday
Saturday.
and now Sunday too.
Football game Saturday.
some weeks are too big for their britches.
this is one of them.
I'm not complaining.
Amazing what 24 hours can do. Feeling much more under control since posting this on Monday evening. Inhale. Exhale.