bobby pins? check!
fish net tights size small? check!
ruby red lipstick? check!
5 gazillion sequins? check!
1 super excited 6 year old? check!
1 nail biting and oh-so-proud mom? check!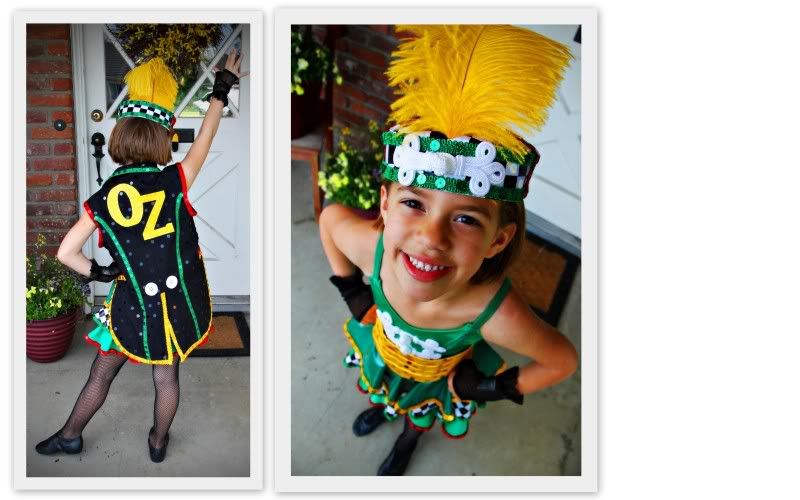 Avery is as ready as she'll ever be... I'm so proud of her. Should be a very exciting weekend.
Dance Competition wrap up coming soon.