After taking first place for their division in our city, Hunter's soccer team, The Vipers, then went on to play other first and second place teams in Orange County. The tournament was called the Commissioner's Cup which lasted over the course of several weekends.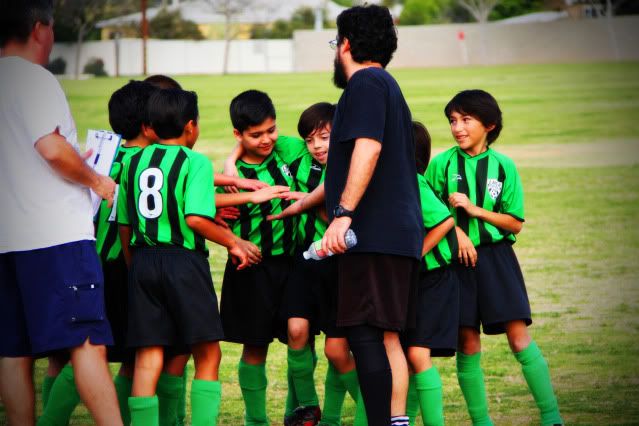 The Vipers beat every team in the tournament taking first place overall.
Hunter learned some very fancy footwork this season and made some great friendships. This was an outstanding experience he will never forget.