Three nights of homework. totalling over 6 hours of our lives. a few tears were shed.
And to think it wasn't even a full week. I really need to build up my stamina for this school year. Yep, it's official. this will be the year when my gray hair makes its debut.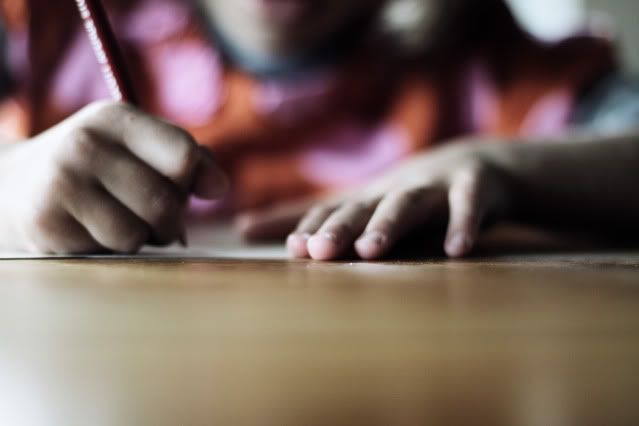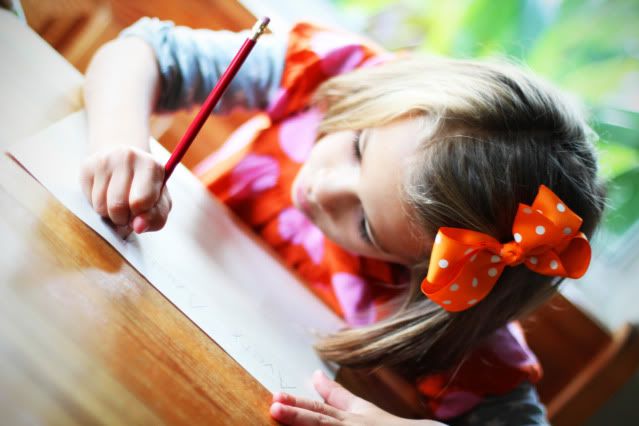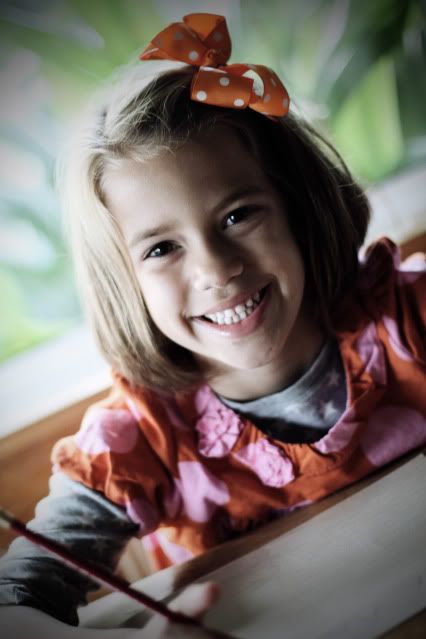 I welcome the weekend with open arms. I know I need it. We all need it. And before we know it, Monday will be back.