I love our backyard. It was the biggest selling point of the house when we found it. We all spend countless hours out there. It lends itself to games, parties, hide-n-seek, relaxation, growth of all kinds, and this week...
Creativity.
Davin & Avery have been hard at work way out back hammering, building, duct-taping, carrying, tieing, and hiding in their new fort.
I'm not invivted, so I put on my best lense and photgraphed what I could...
from a distance of course.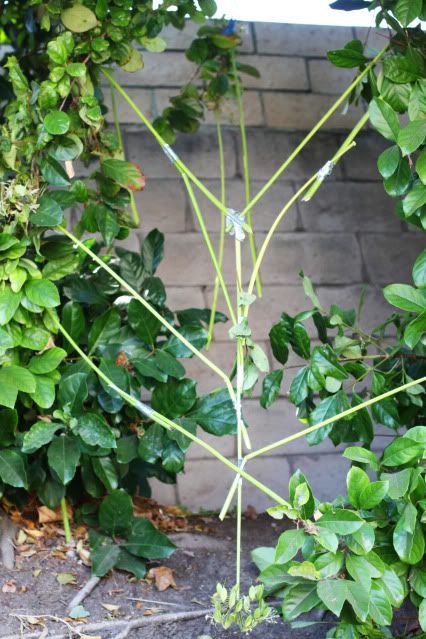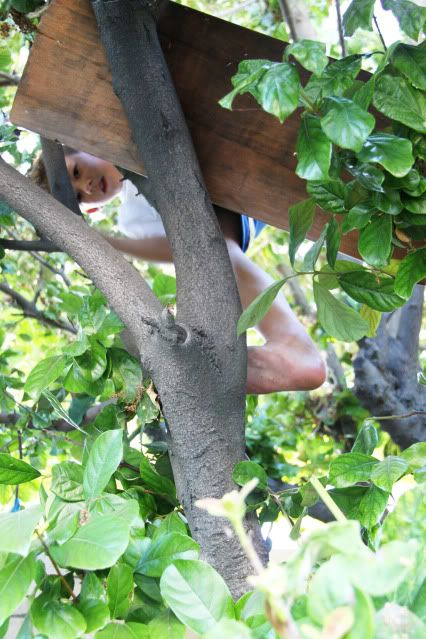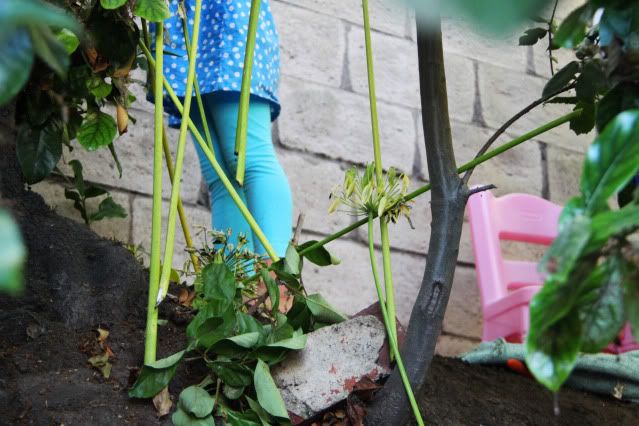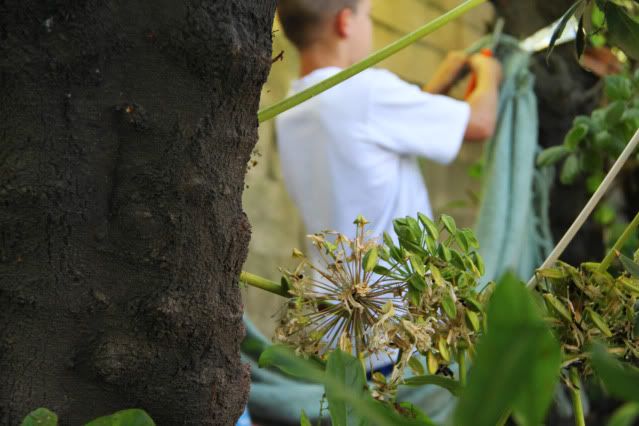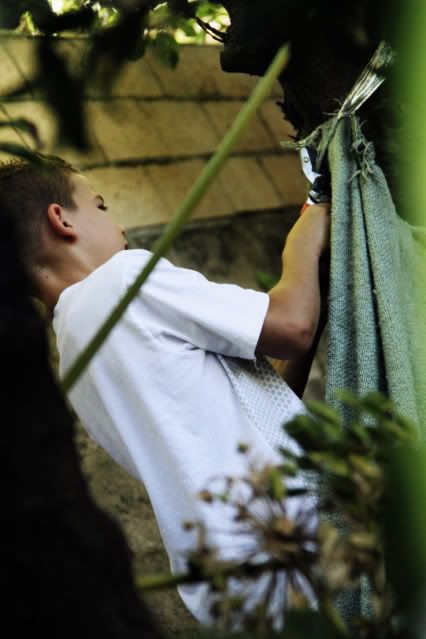 These are fort-maiking hands. Blisters and all.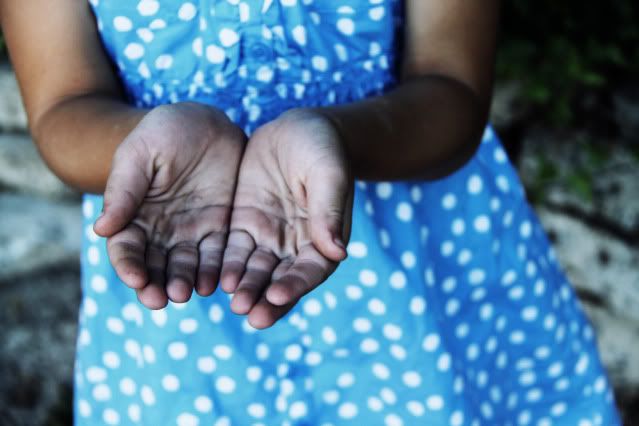 Bits and pieces of a conversation I caught upwind from the fort yesterday:
Davin: Avery, what's your W.O.C.?
Avery: My what?
Davin: You know, What's your W.O.C.??
Avery: what's that?
Davin: Your Weapon of Choice?
Avery: no response
A few minutes later they both ran into the house and quickly returned back out to the fort with their marshmallow shooters under their arms.
Ah.... protection at its finest.