An eventful start to the school year this week. Avery's shirt was a big hit today, thanks to my friend Kelley who had this made for her... perfect for the first week of first grade, don't you think?
I love her crayon box colored style...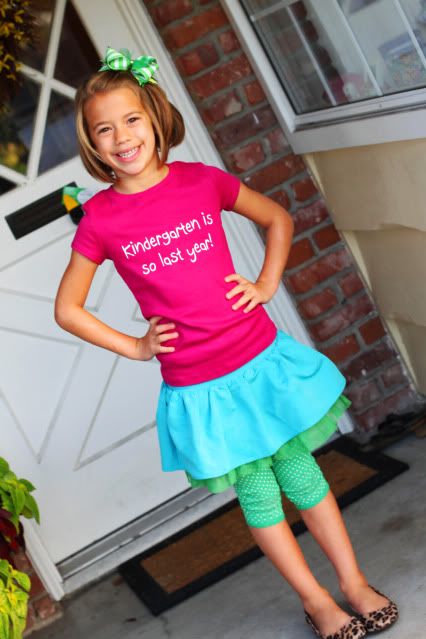 Hunter started fifth grade a day late this year.
"Mom, will I ever catch up?" was his biggest fear. Off we went to the dr. to get some high-powered drops for his pink eye.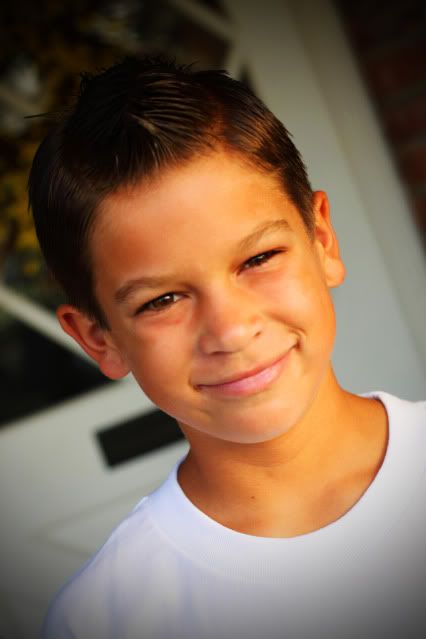 His enthusiasm afterschool was contagious. Its gonna be a fantastic last year of elementary school...i can feel it.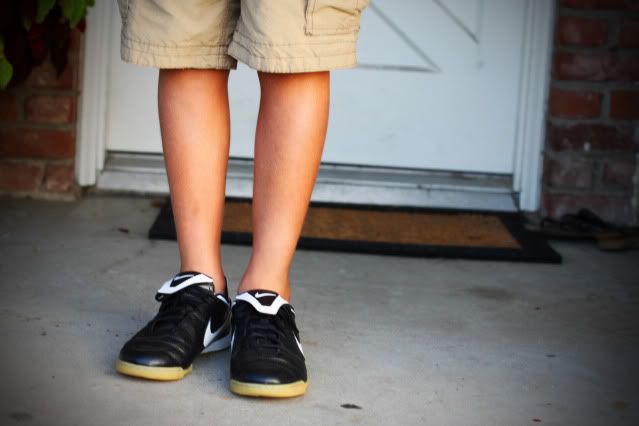 With Davin's birthday being the day before school started, it was the perfect opportunity to surprise him with the Yoda backpack he'd been eyeing at Disneyland a few weeks back. Not much room for supplies, but defintely a conversation starter!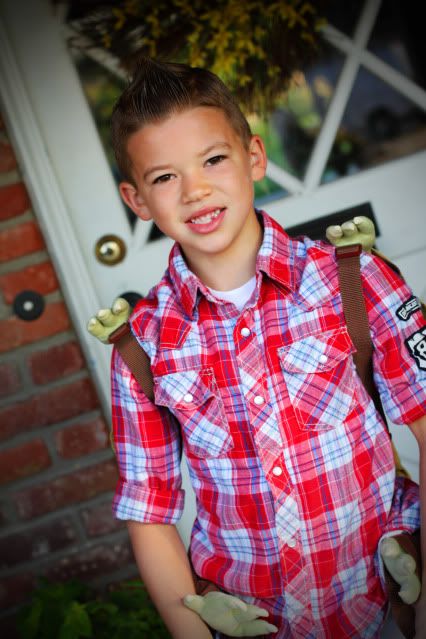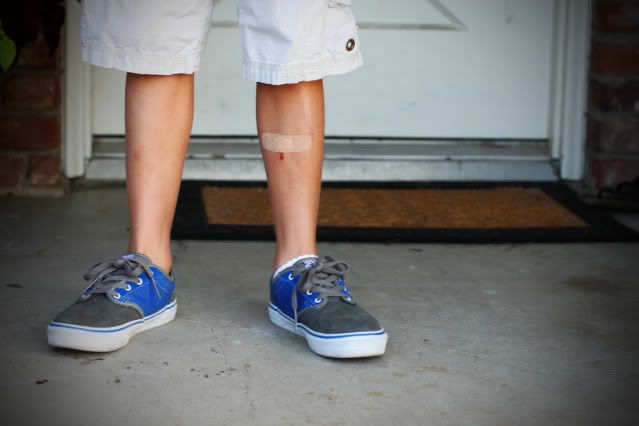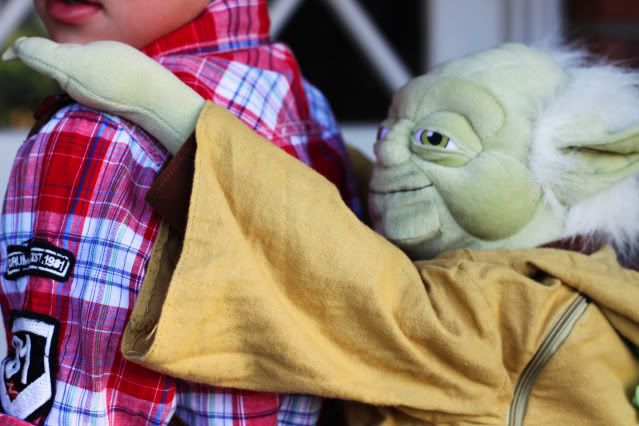 Yesterday was the the first.... and last day Yoda will be making the trek to school. There's no room in there for everything a third grader needs to carry. But he enjoyed taking his buddy along for the ride.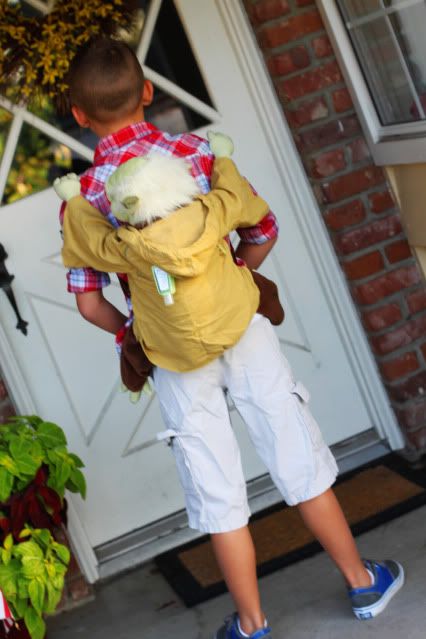 And lastly... my front tooth implant work has come to a completion. On the left was the final stages of the dental work the day before school started. And on the left is my complete and permanent smile. The end of an era just in time for the start of a new school year...