With Lisa & Frank in town this weekend, we spent a beautiful day in Hollywood yesterday. A gorgeous day out at The Griffith Observatory. We could not have asked for a better view of the L.A. skyline and the Hollywood sign.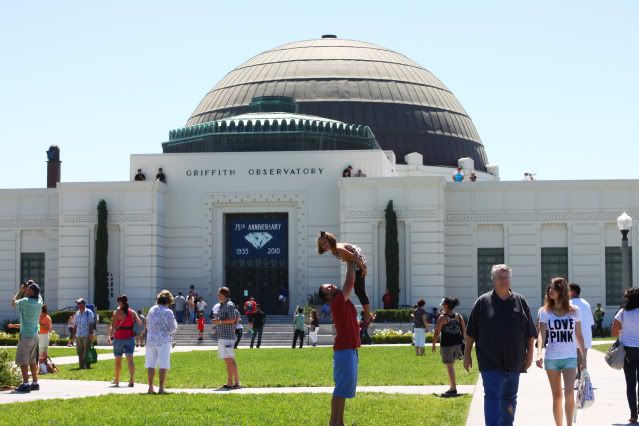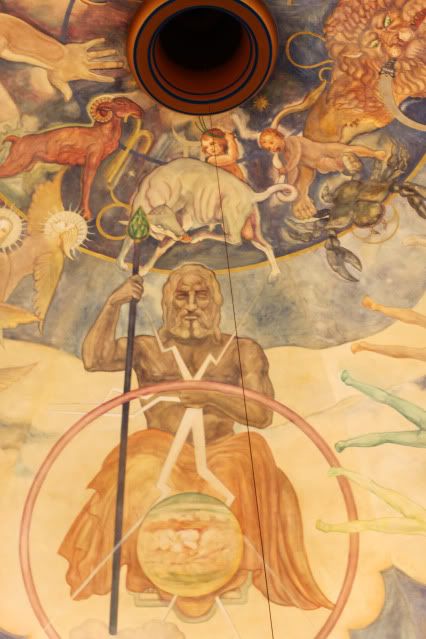 the pendulum...
Everything you ever want or need to know about comets.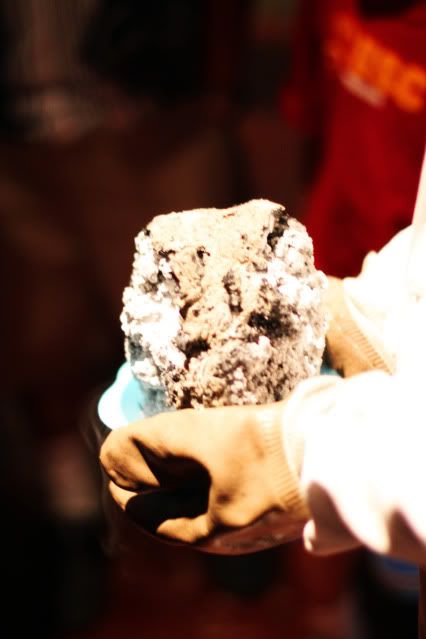 Astronauts in training. Halloween?
The gang (photo taken by my talented sis)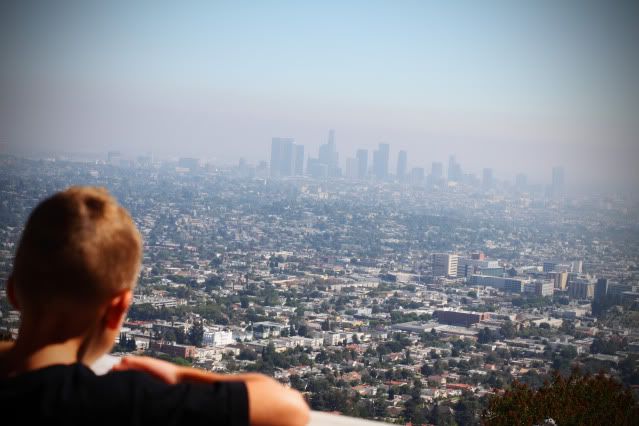 what a view...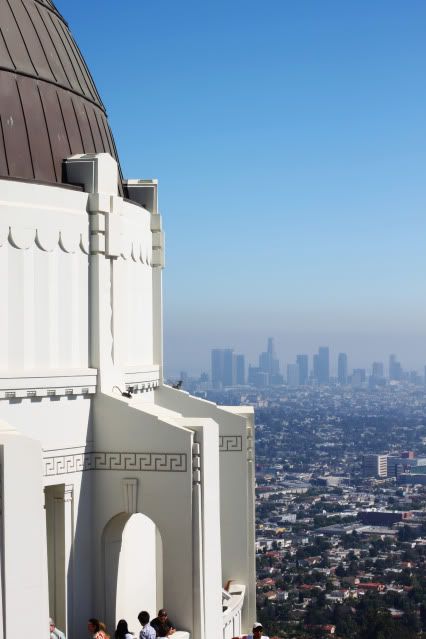 Linner (lunch + dinner) at Jerry's Famous Deli in Hollywood.
I stole this picture off my phone because somehow my sister and i never manage to get a picture together whenever she comes for a visit... maybe because we're always busy sticking our cameras in everyone else's faces...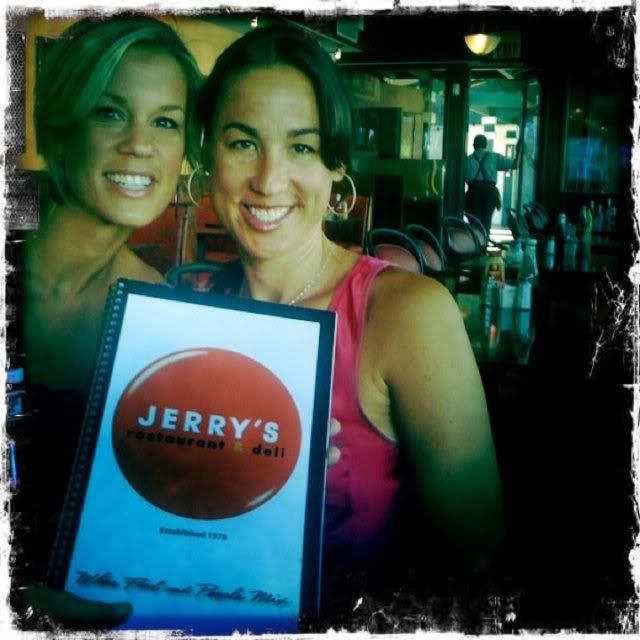 A perfect weekend. Just not long enough.