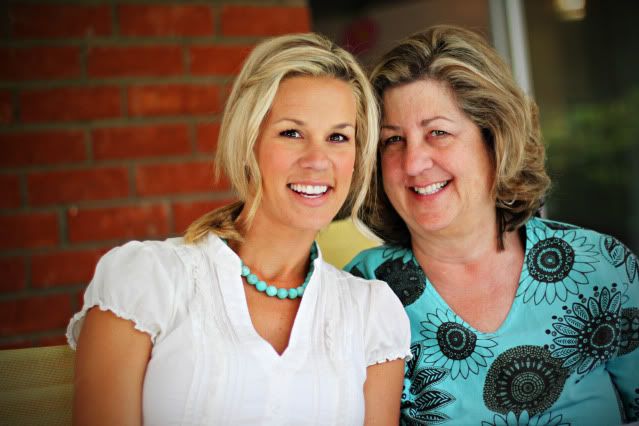 The perfect day.
coffee in bed.
church with no complaints.
the biggest "Happy Mother's Day" banner known to man (move over Hallmark).
flowers.
lunch with mom and dad.
Boston Celtics won.
Mom, Avery, & I snuck away to Home Goods for a little retail therapy.
Liscari's for dinner with the in-laws.
Off to bed.
{Actually looking forward to those 72 smiling faces tomorrow morning. i kinda missed them last week.}