...i want to be just like Tyler and Wendy from Blue Lily Photography. I was so thrilled to have our family's photo shoot with them on Saturday. I have seen the magic they work with other families... and I can not wait to get my hands on those jpegs!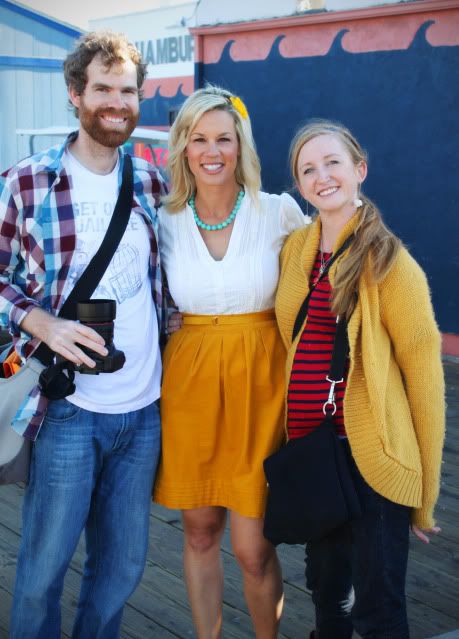 Santa Monica Pier was the perfect (but oh-so-windy) setting for some fun shots...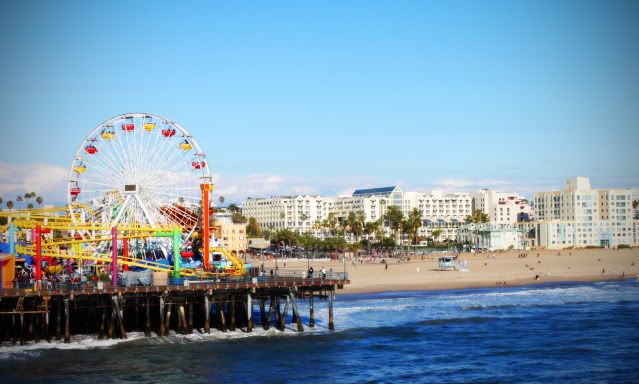 Avery & I had shopped long and hard the past few weeks trying to put everyone's outfits together... not too matchy, not too plain...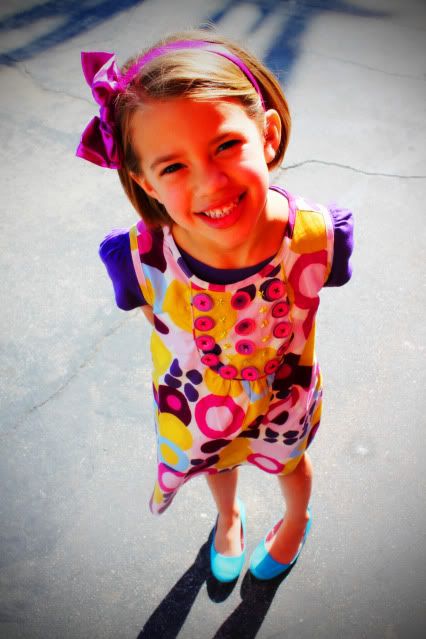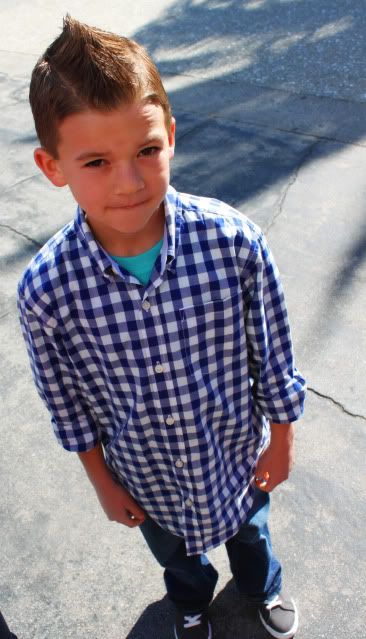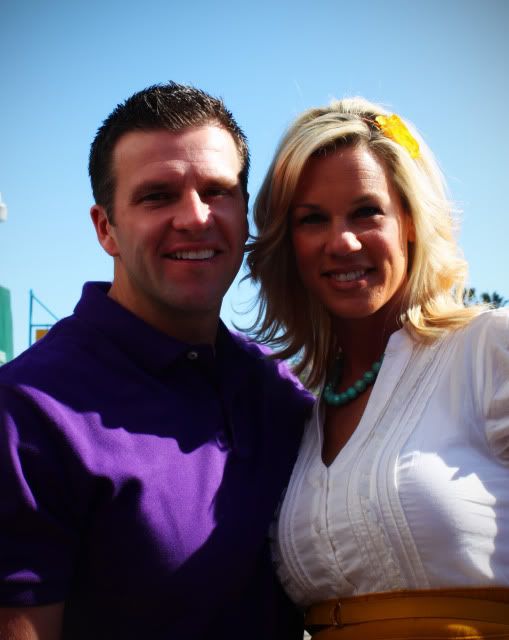 The kids did a great job running, jumping, spinning, tickling, laughing, and posing for both of Wendy and Tyler's cameras.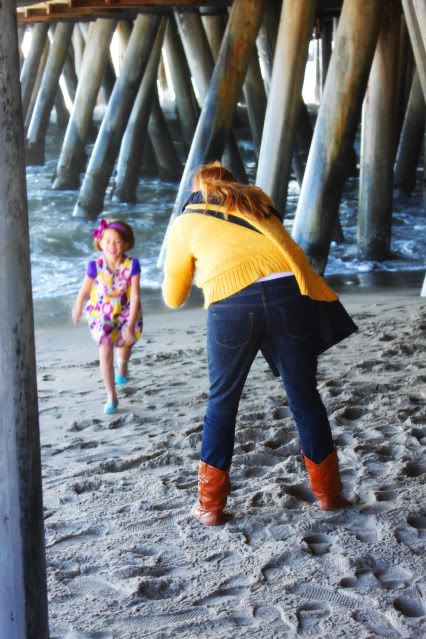 I have to say it was a bit strange being on the other side of the camera... but long overdue for sure. We hadn't had our family's pictures done since Avery was 3 months old. I am already mentally planning where the new pictures will go and what color of frames to buy, etc. I can't wait to see what they came up with.