After taking pictures, we all changed into something a little more casual and got a taste of the Pier. Some favorite moments from our day...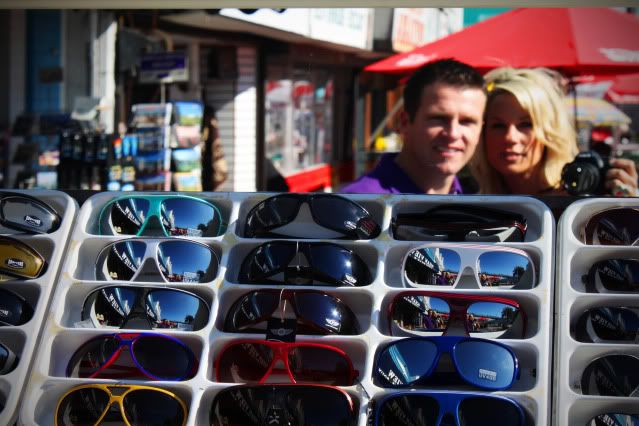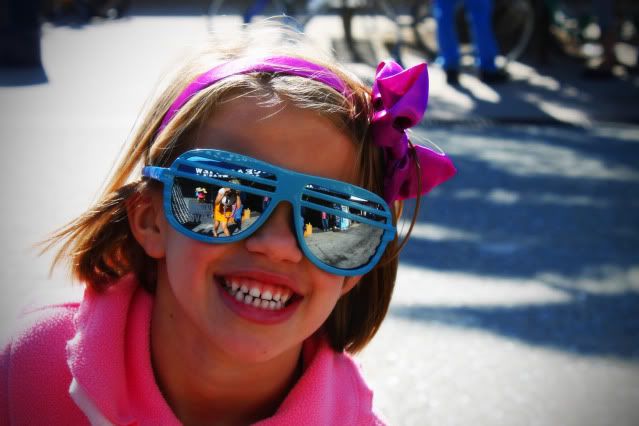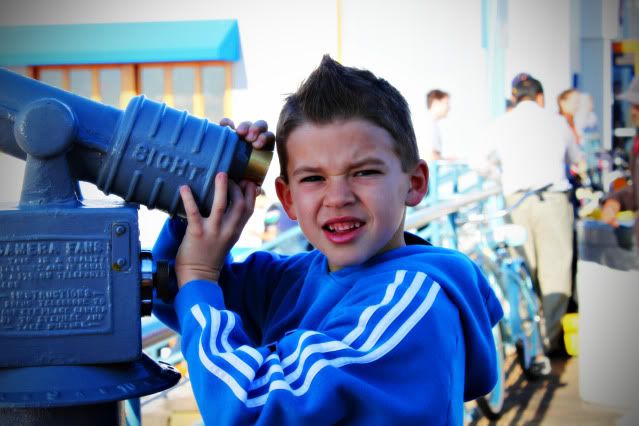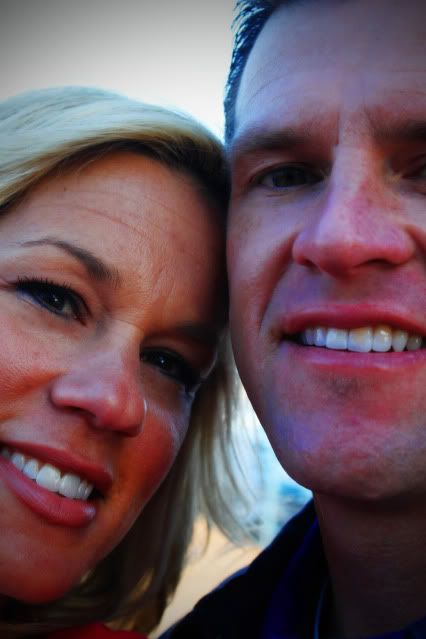 Lucky for the kids, a man approached our family with 3 unlimited rides wristbands that his kids were done using for the day! Off to the roller coasters and bumper cars we went...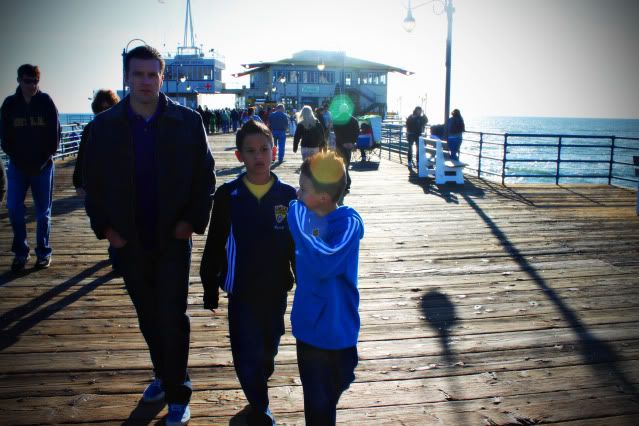 Hunter got pulled into a break dancing street performance against his will, he was a good sport. I stood on top of a telephone booth to snap this picture...