Watching "The Elf" for the 4th time since Thanksgiving...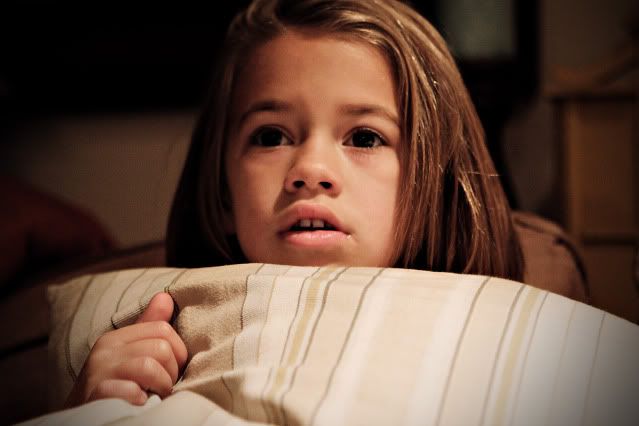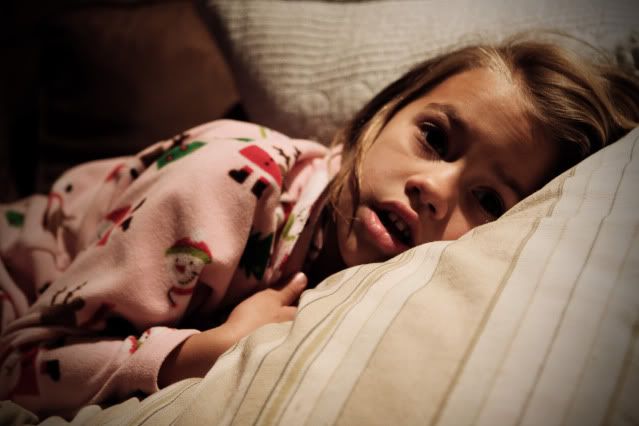 Diving head first into a weekend full of back to back soccer championship games (yes! Hunter's team made it this far). Two photo shoots, an ornament exchange, breakfast with Santa at the Children's Museum...
I ask myself... What tree? What decorations? My house still reflects Halloween and Thanskgiving right now...really, just a few extra hours in each day this weekend would be just fine. No complaints.