Although the front of our house looks like Christmas
...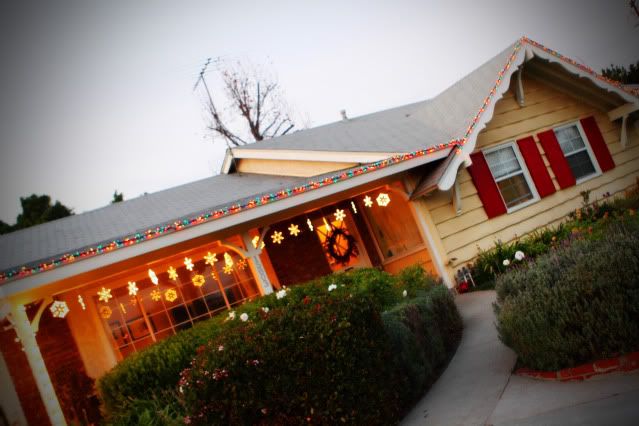 Our sycamore tree in the back is in denial. Fall is still in full effect in the back yard (as well as the decor inside)...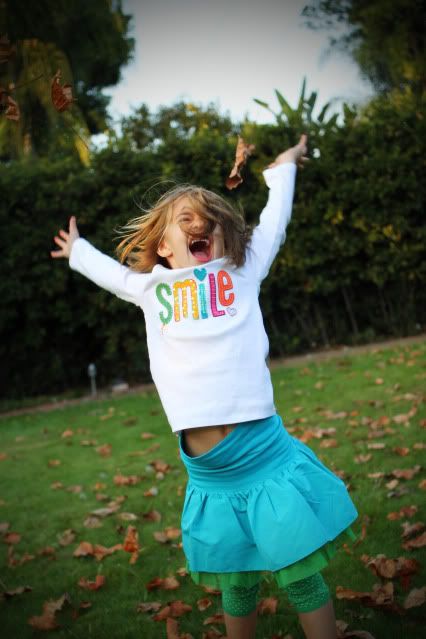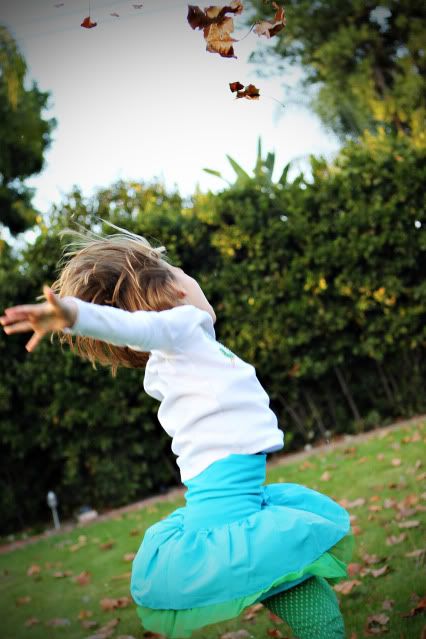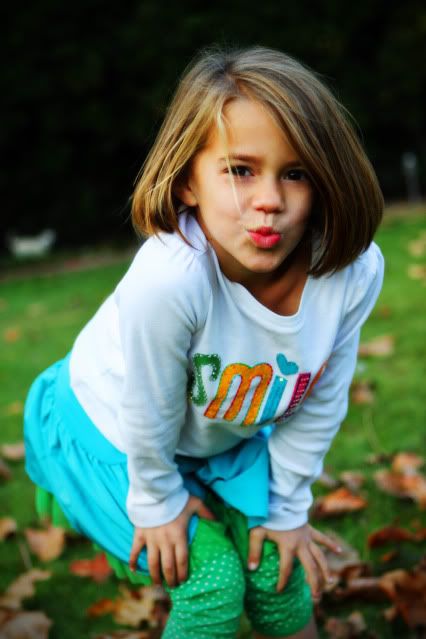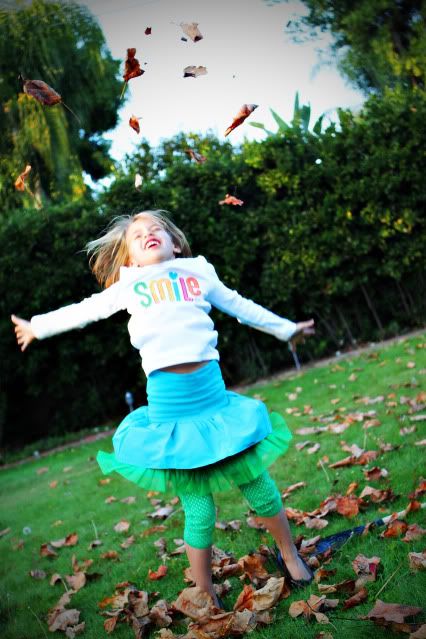 This time of year is so much about spending time with those you love. These 3 amigos can't seem to get enough of each other each day in Kindergarten. The afterschool playdates are their favorite. I love listening to them laugh.