Avery & I are off to Vegas for her dance competition. I have not ever taken the kids to Vegas... I have high hopes for a 6 year old style good time... my predictions are pool, room service, racing down hallways, bed-jumping, trips to the ice machine, arcade, oh and some competitive dancing.
Our dance studio's theme for this national competition is Shrektacular. Our entire studio will be sporting green from head to toe...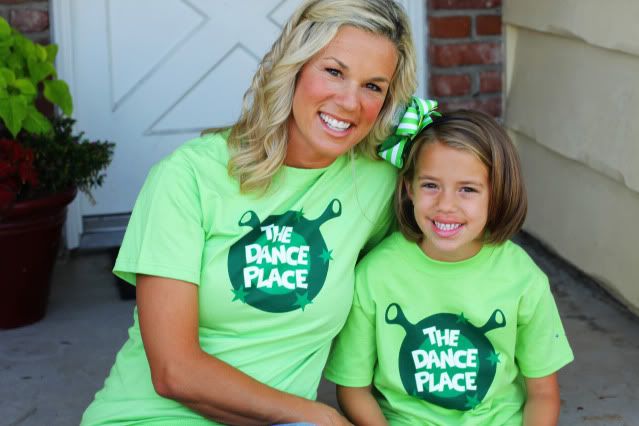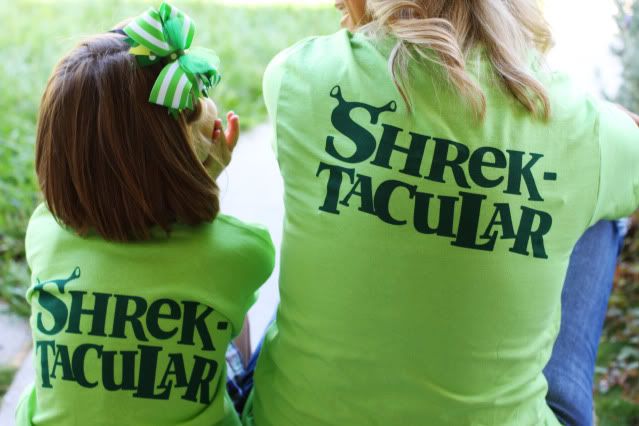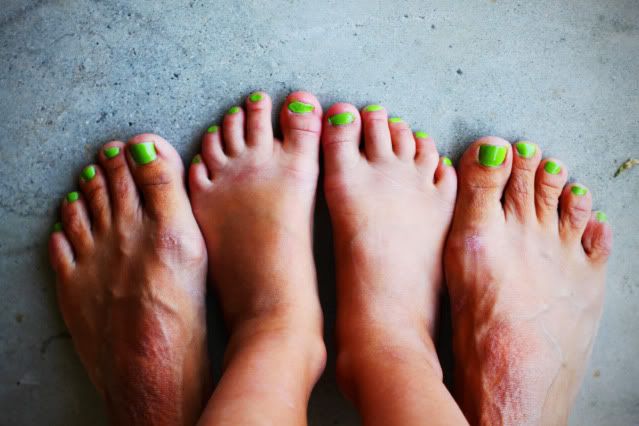 While we are gone, we will miss these guys.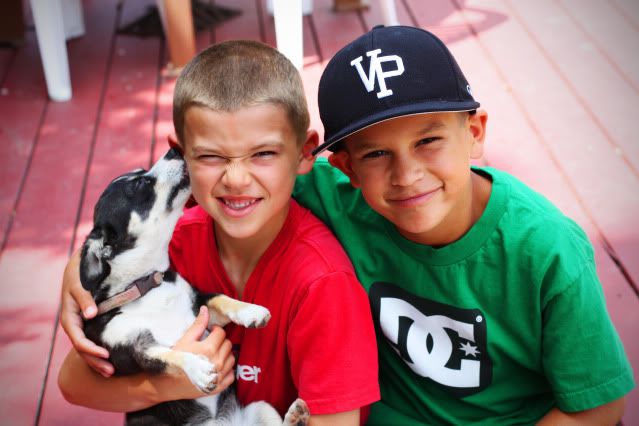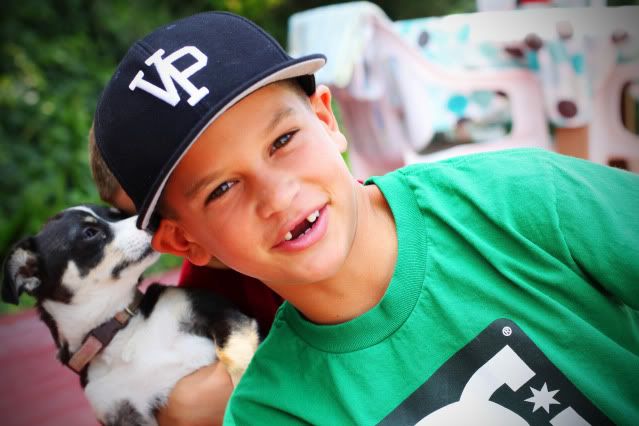 I'm sure Sunday will be here before we know it.