I received an email from Kodak Gallery notifying me that my account had been "inactive" for quite sometime... I decided to delve into the archives which organized my life in photos prior to the birth of ye old blog...
I am so glad I did. Would you look at those curls of yester year?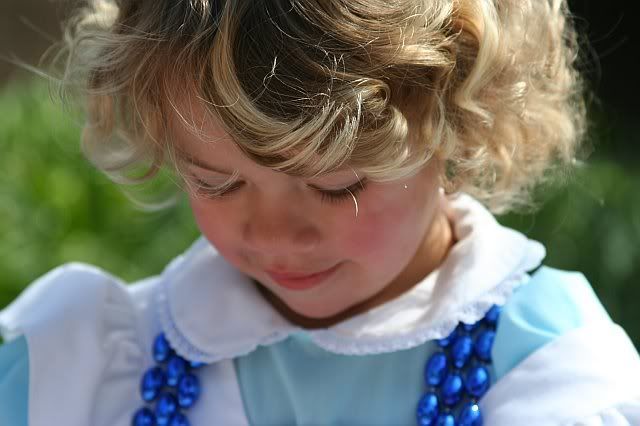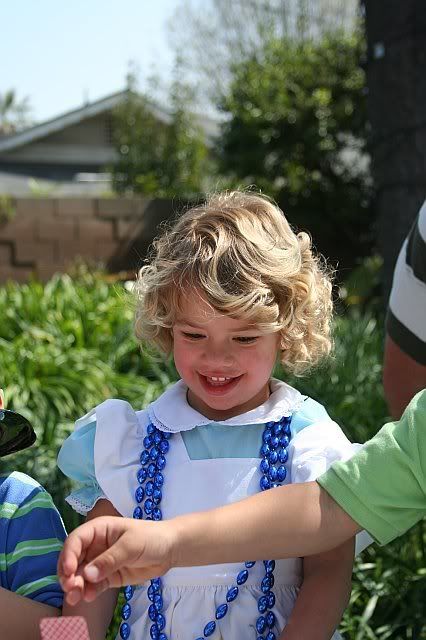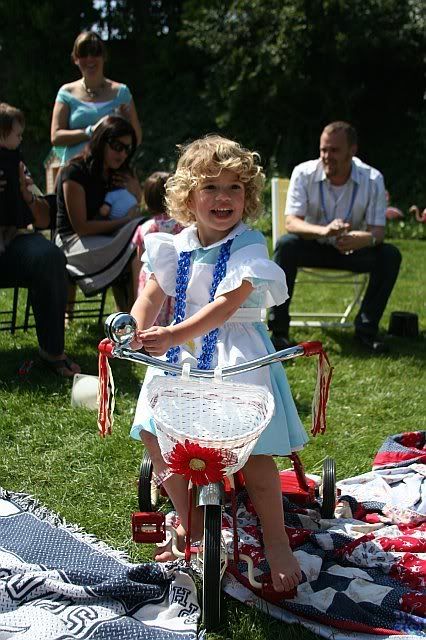 Avery's 3rd birthday. Alice in Wonderland themed. Photos taken by my sister, Lisa.
I loved this day. I loved that she worshipped Alice for 2 straight years. And I loved those curls.