Luckily the weather took a turn for the beautiful this weekend. We were able to get some house projects going...(more to come later). After church ( week 3 woot woot!), we were also able to get together with friends... It is amazing what a little sunshine can do for the soul...these pictures make me very happy.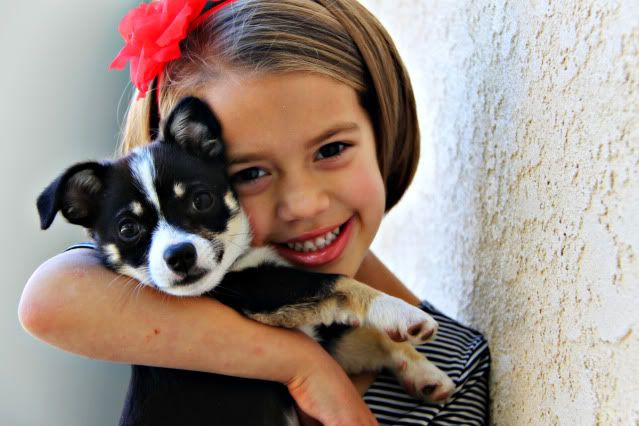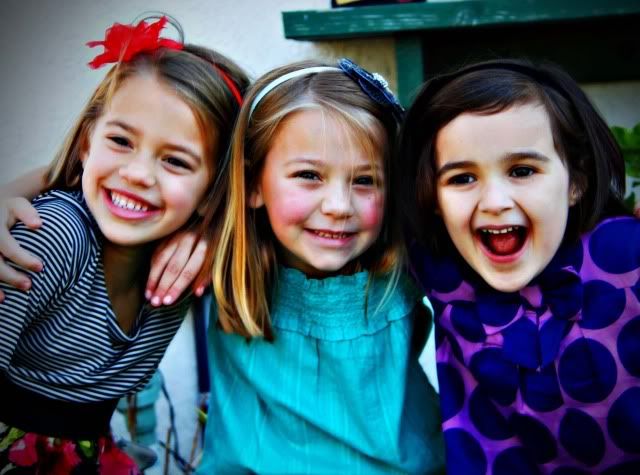 comparing their shoes...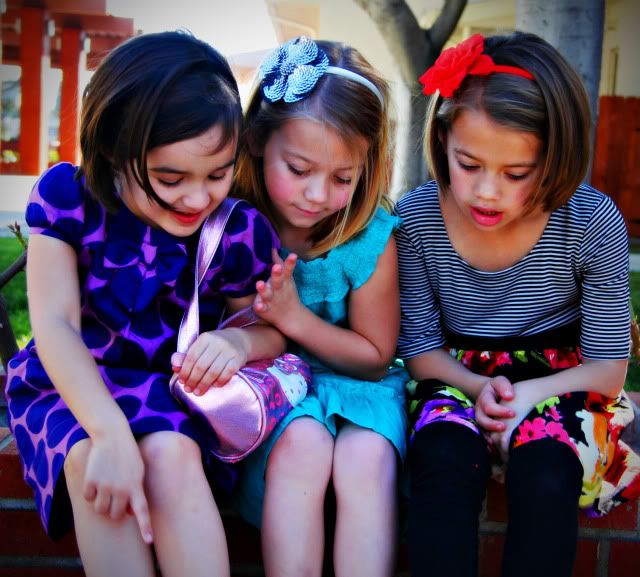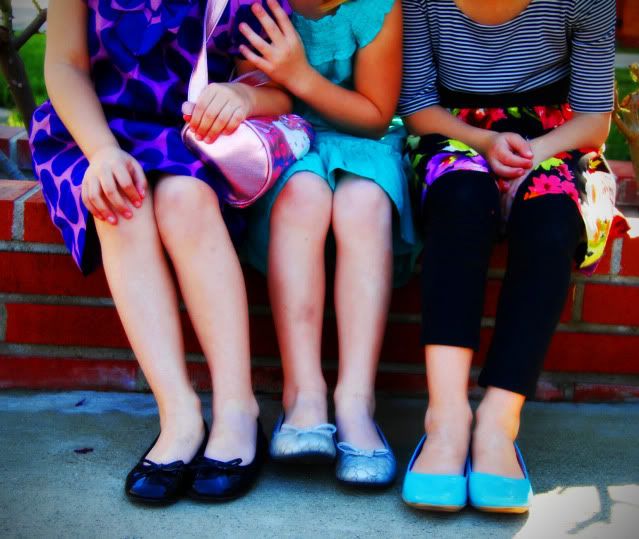 We are the moms...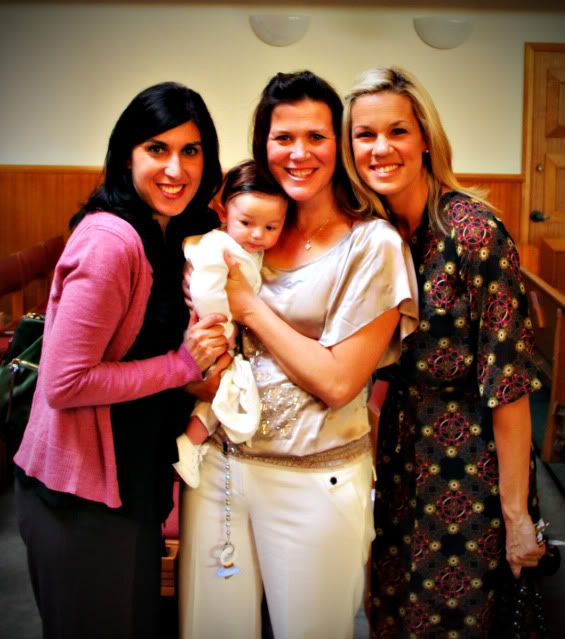 and in the same order, these are our girls...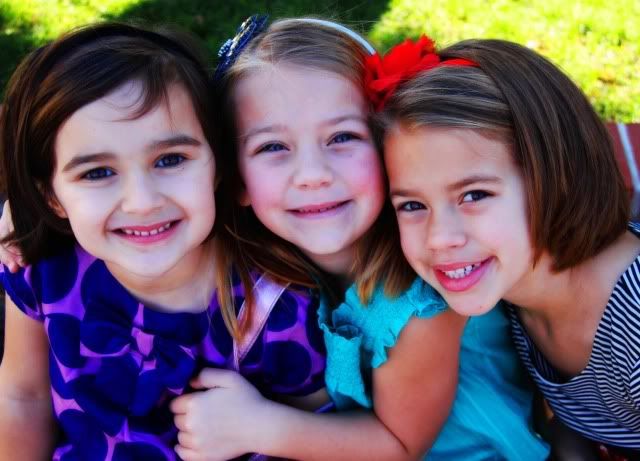 Love these friendships.