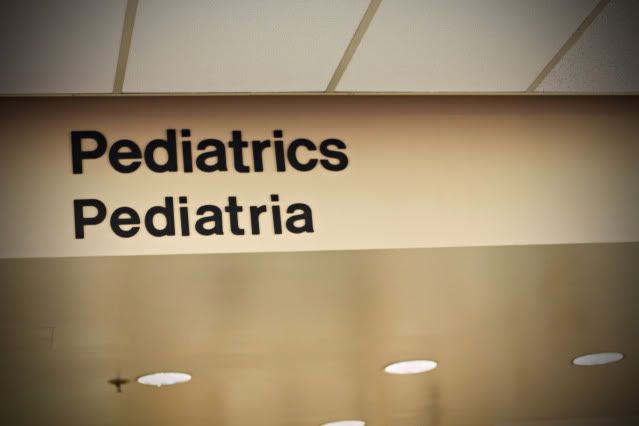 Last week was one of Avery's worst skin break outs to date. Blisters.
Blisters? I thought. Eczema doesn't blister.
After some research and alot of google image searches, I was on to something.
In the past year:
behavior problems

lack of attention span (ADHD-like symptoms)

digestion issues

lactose intolerance

and meanwhile the "eczema" never cleared up completely. (The adult prescription steroid they prescribed two years ago was supposed to be an immediate fix with no refills. We have been using it ever since)
Enter detective results: Dermatitis Herpetiformis: a skin condition brought upon by an allergy to gluten (Celiac Disease). It arrives in the form of small blisters and bumps typically on the forearms (check), the inner knees (check), and the buttocks (double check!) causing an inability to digest properly, irritibality, and a lack of attention span. And frankly, who can focus with open sores from head to toe... I have difficulty with just a paper cut.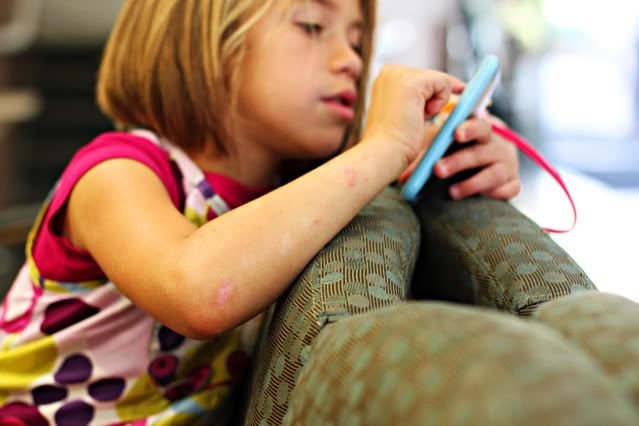 Off to the pediatrician we went today in hope of some answers. This is the scene in the waiting room (the calm before the storm)...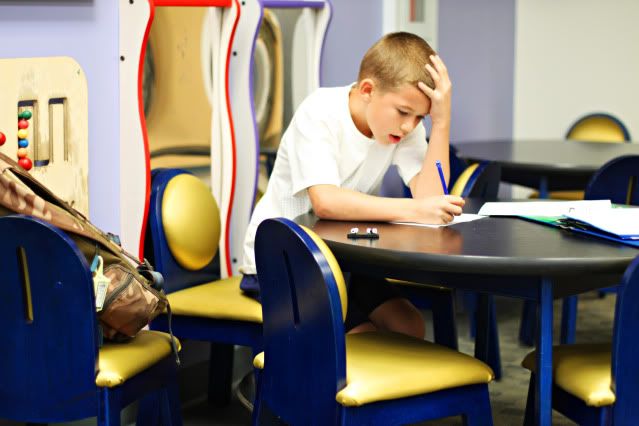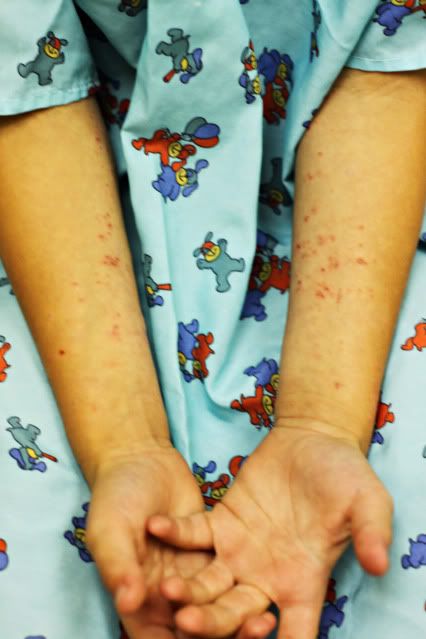 After pleading my case, begging for blood work, and a referral to the dermatologist... I think we are headed down a path full of answers.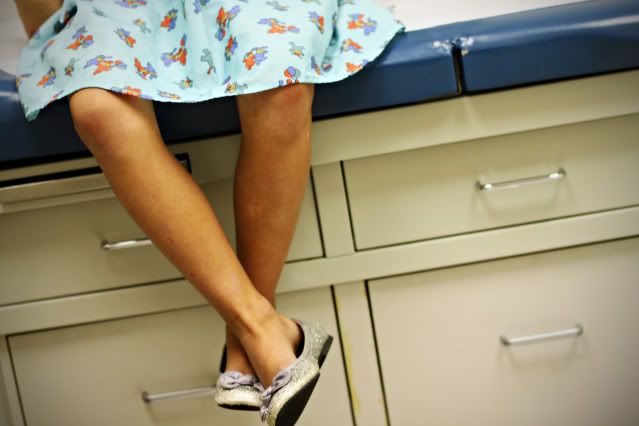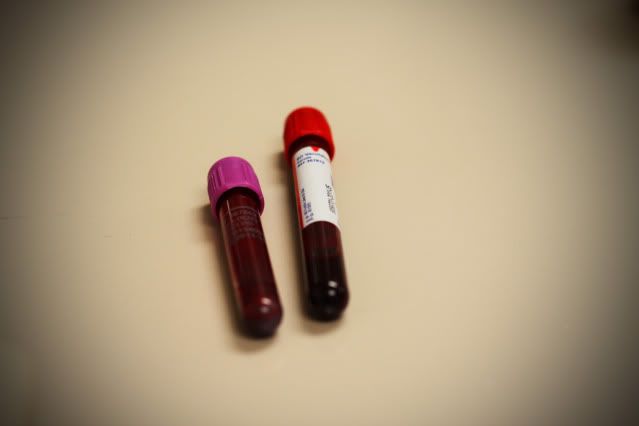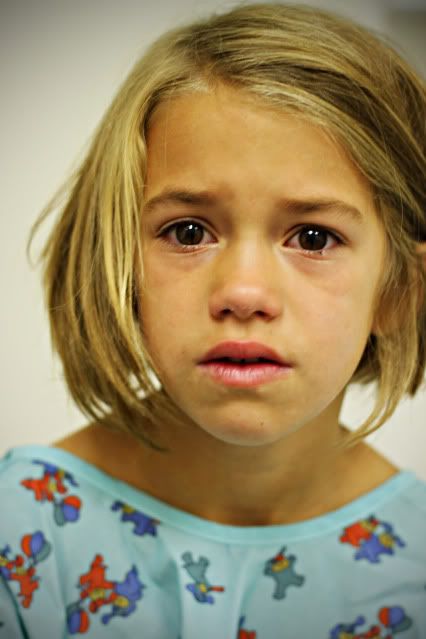 Our gluten-free life began Sunday night. Yesterday's behavior chart from school read "a perfect day"... and today's "attentive"... I am hopeful that we are on to something! Lab results will be ready in 3 days. Crossed fingers.