this little smile...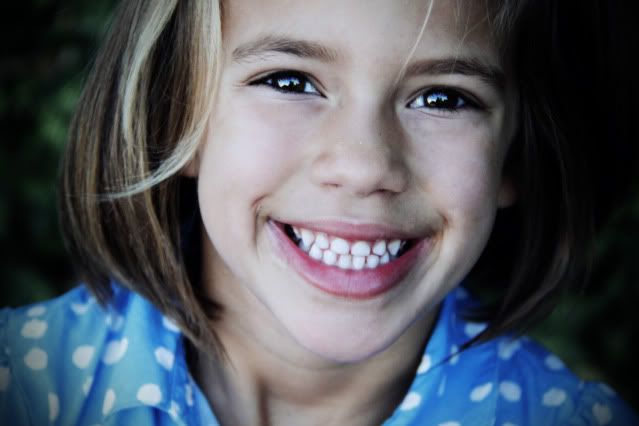 is delivering this little note today...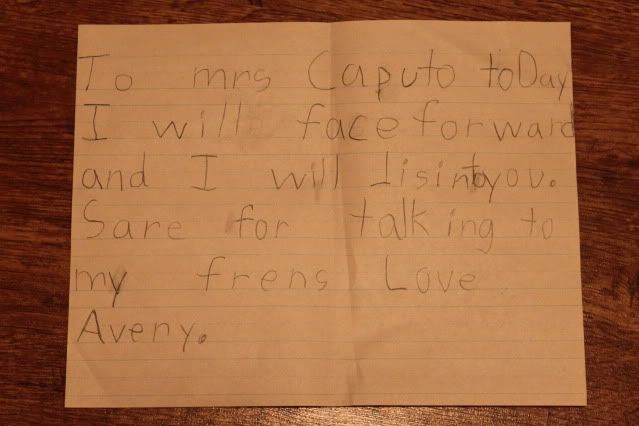 Let me translate in case you don't read phonics:
"To Mrs. Caputo. Today I will face forward and I will listen to you. Sorry for talking to my friends. Love Avery"
Not sure where she gets it, but if my memory serves me correctly, someone somewhere told me its called being social? hmmmph!
I'm hoping (and praying) that this letter writing activity will make somewhat of an impression. On Avery.
Since school started, weekends have taken on a whole new meaning. Finding... no make that seeking... relaxation in every shape and form.
happy weekend.