Bits and pieces of this past weekend shot through a fisheye lense:
doesn't she look like Lilo & Stitch?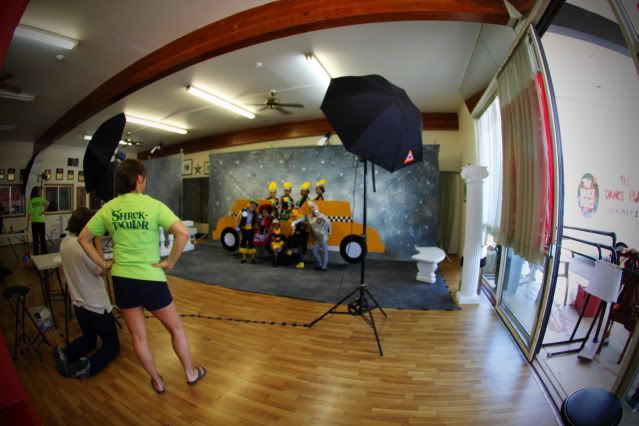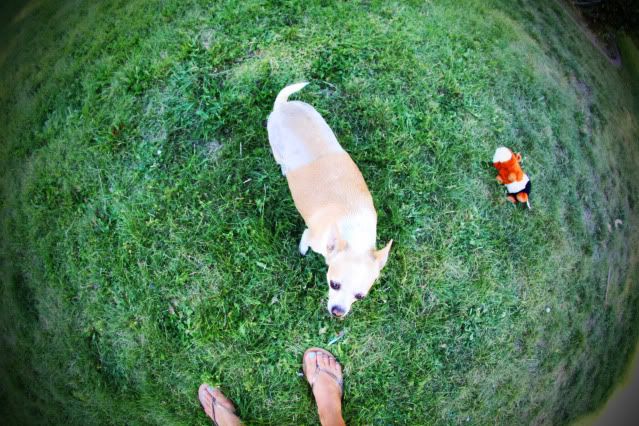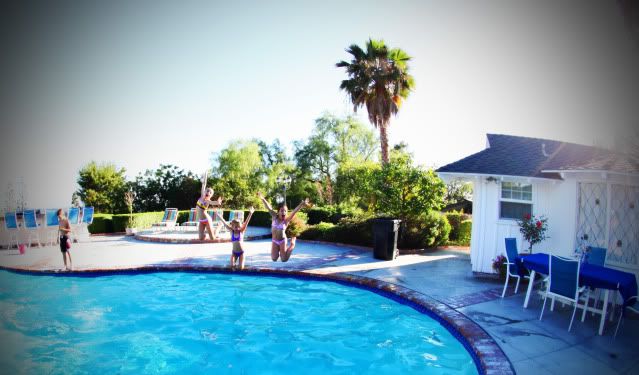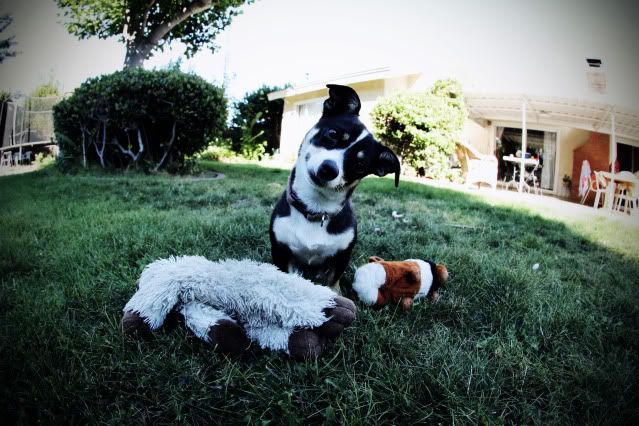 ...and finally the recital went great. we are fortunate to be a part of a fabulous studio that puts on amazing show year after year. So proud of this tiny dancer.