Corona del Mar. I especially love to head down in the late afternoon and snag a fire pit for later. The water was chilly which made for perfect frisbee playing, rock climbing, sunset watching, smore making, story telling, and of course picture taking conditions.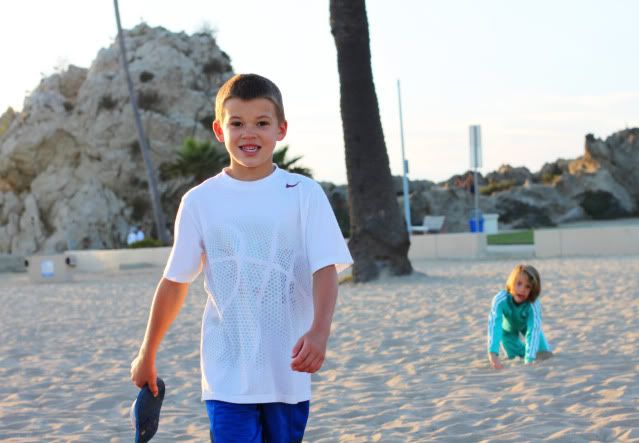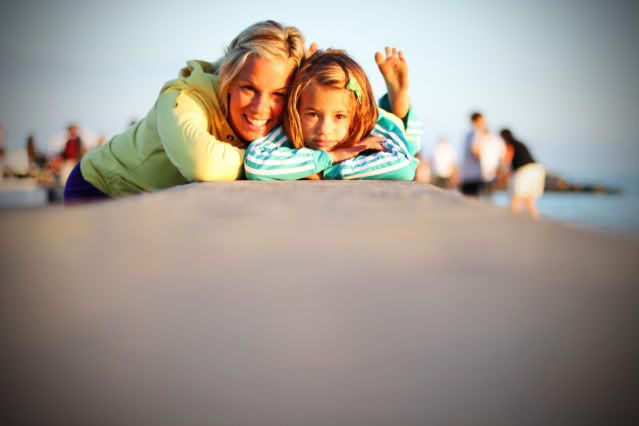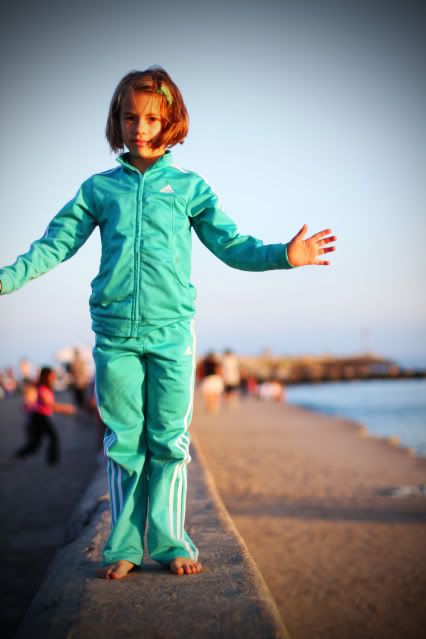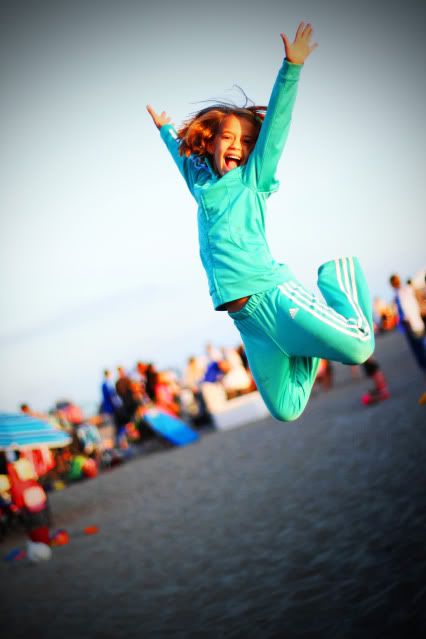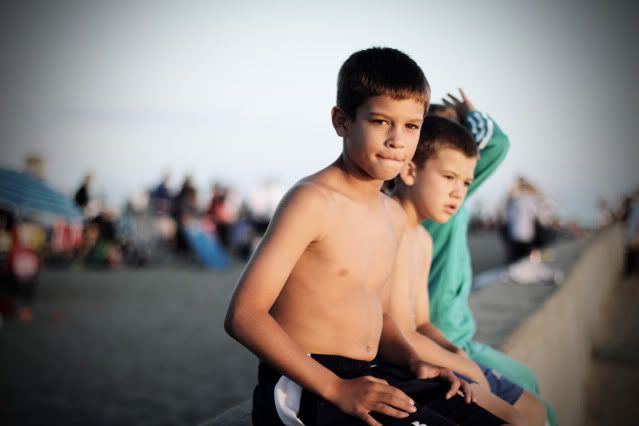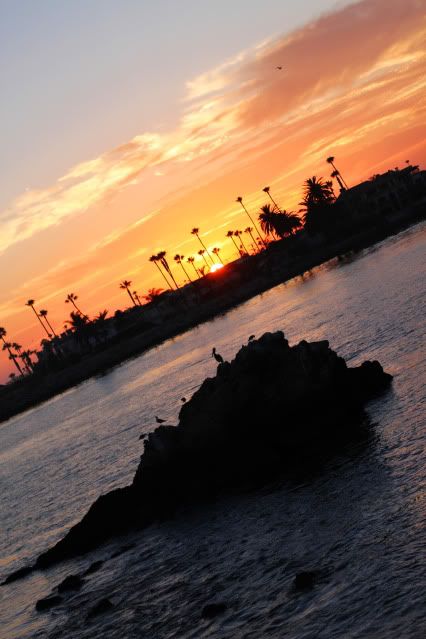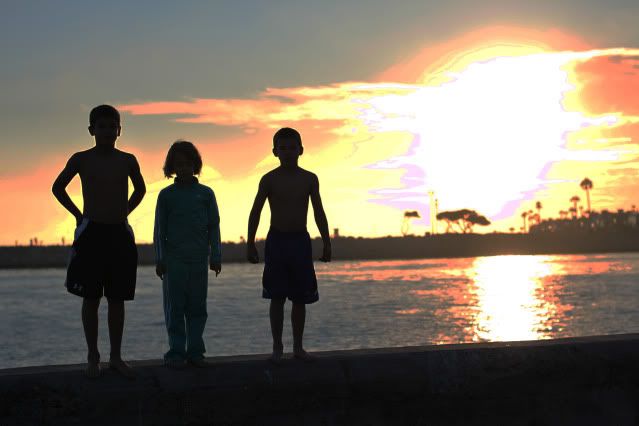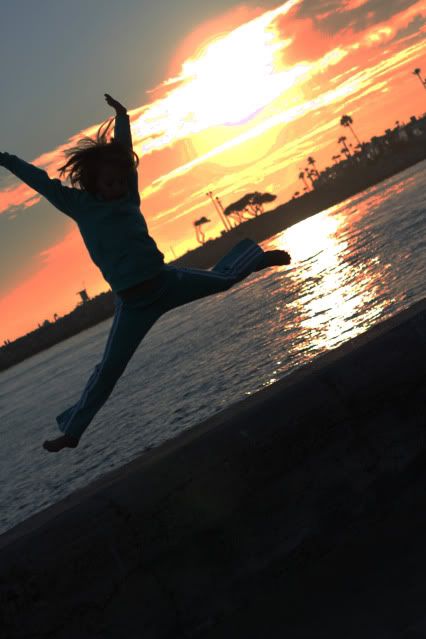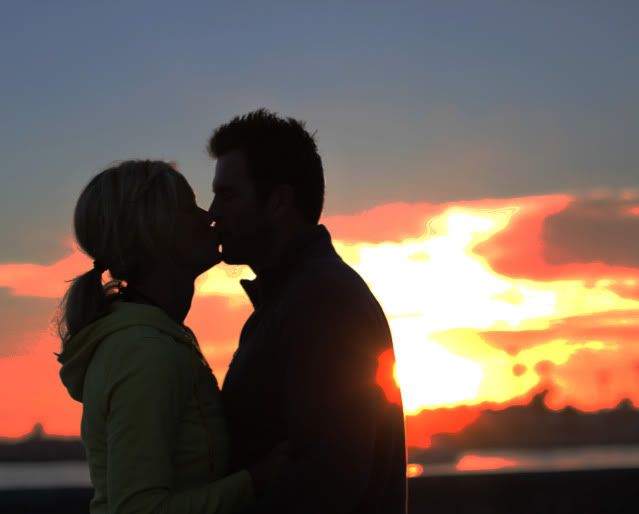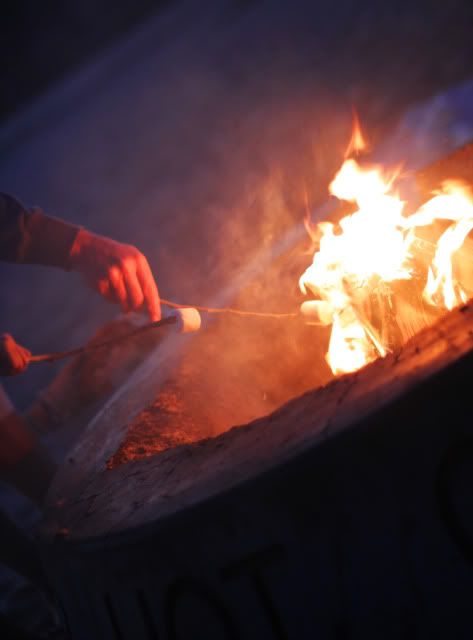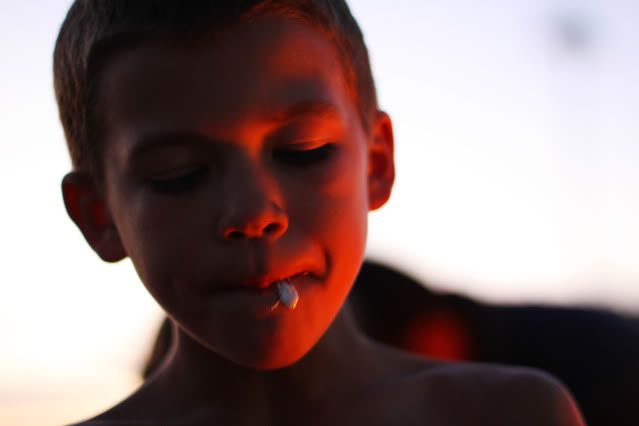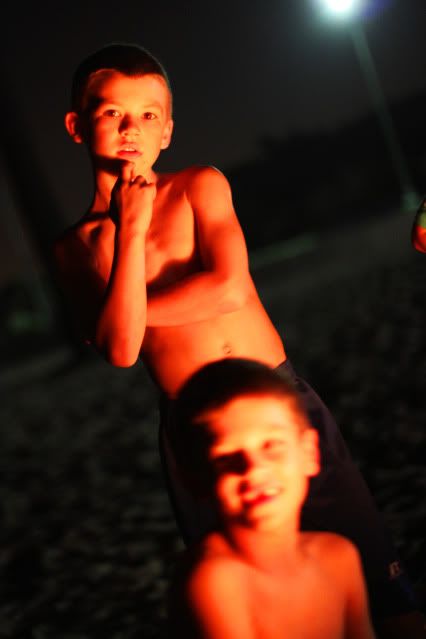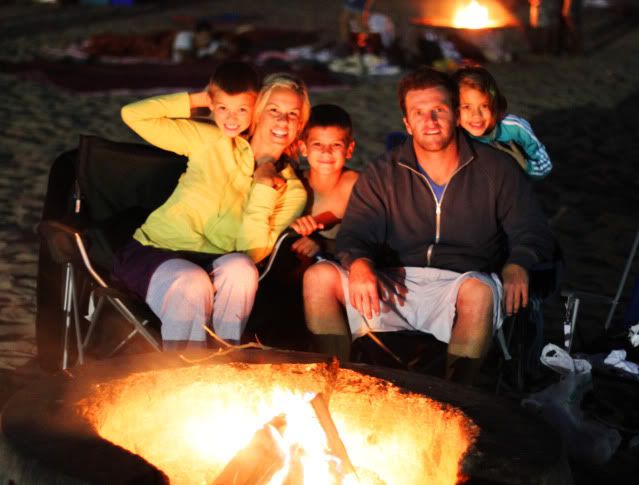 With Fall football starting next week, this was the perfect family outing.
I'll be back with some pictures from our Palm Desert escape next... the last hoorah!