The kids and I were treated to a fabulous day at Disneyland. I surprised them as to our destination once we got on the freeway. They were ecstatic. We were determined to get on every ride in the park. Being that this is the peak season, it was hot and humid, and lines were long. But it didn't matter.
13 1/2 hours had nothing on the four of us!
Just a few quotes you'd never hear me say outside of The Magic Kingdom :
Let's eat funnel cake for dinner.
What do you mean your tired? We just got here 10 hours ago.
PUSH your way to the front.
How about a churro?
The weak leave after fireworks, the STRONG stay til midnight.
How about another churro?
I need you to last until midnight.
Do you need some coffee?
Let's scream til our heads hurt.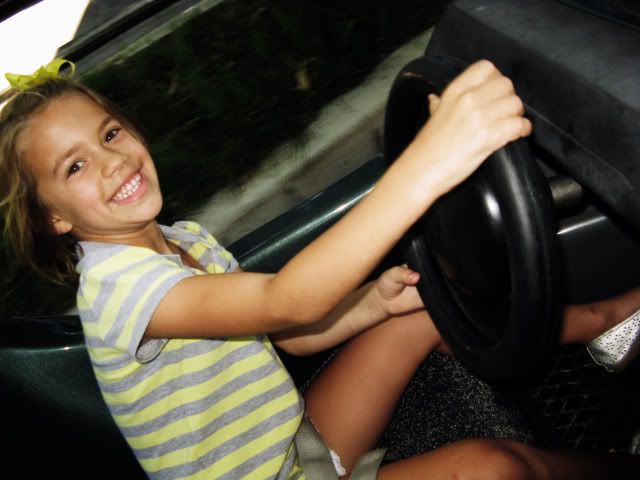 Avery was actually a very serious driver and was upset that the picture taking was distracting her focus... it was fun to be her passenger for once.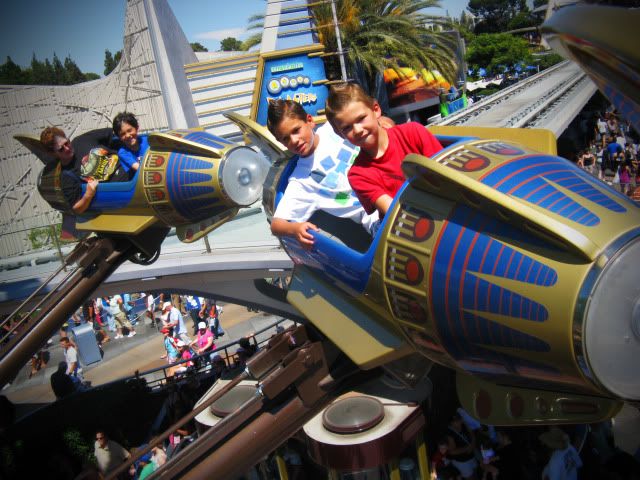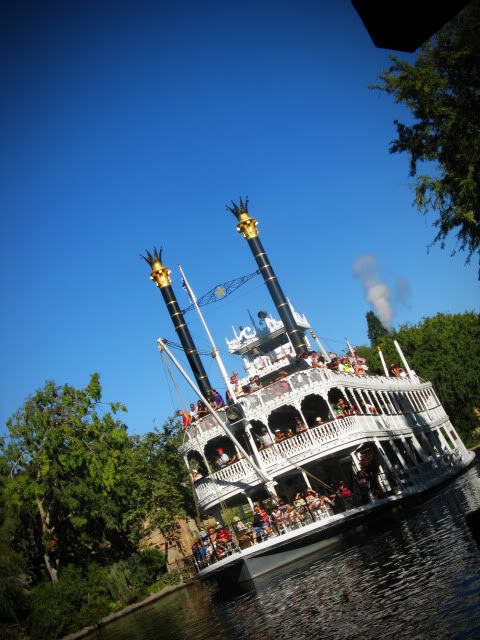 We ate dinner at the cutest little water front restaurant.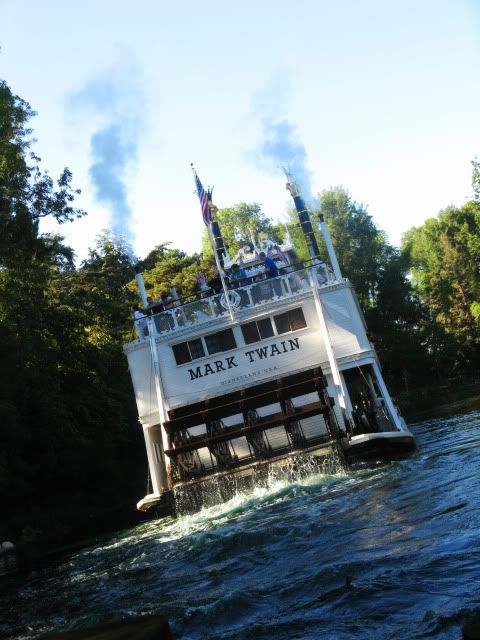 With the heat and all, Splash Mountain couldn't have felt better.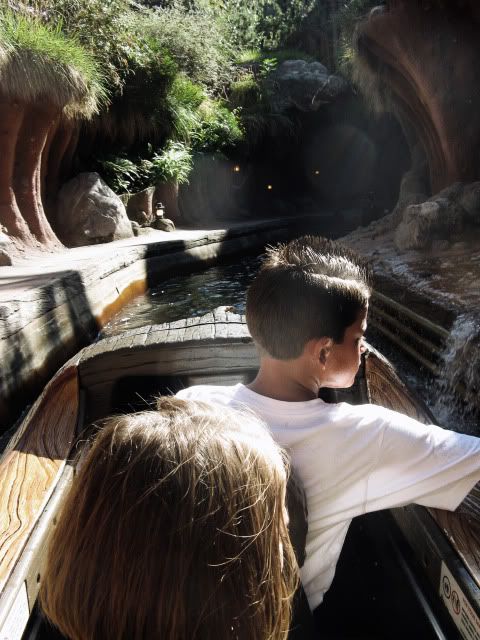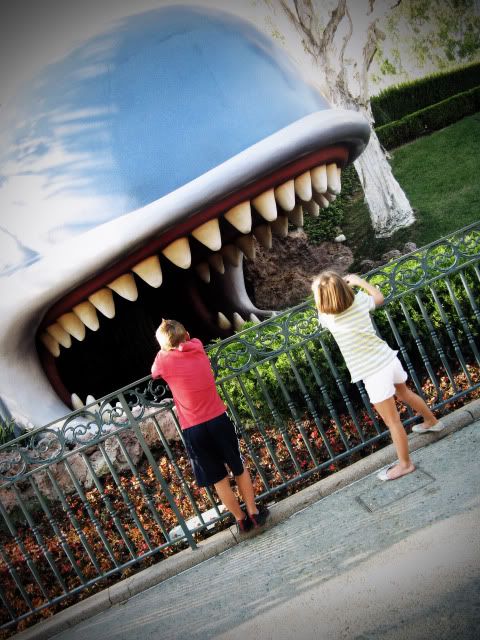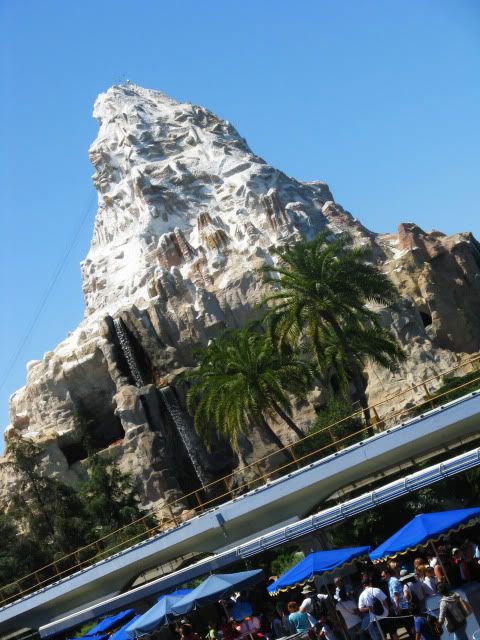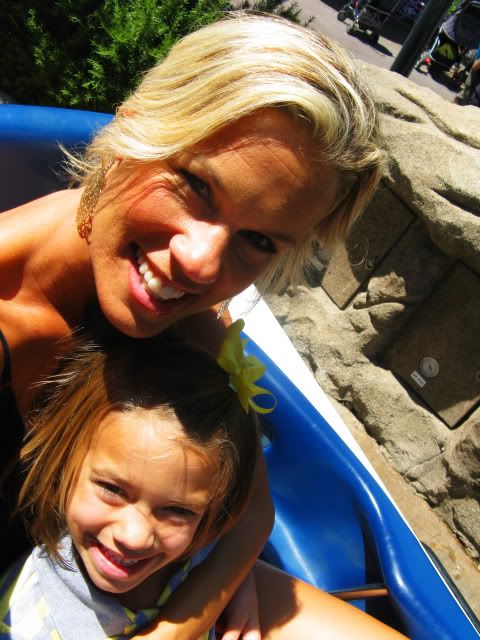 We happened to stumble upon this picture opp with Mickey. I was way more excited than the kids.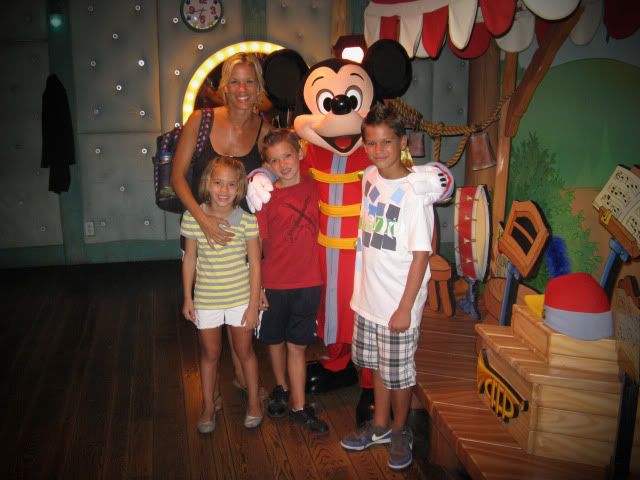 Can Toon Town be any more creative? I want to live there.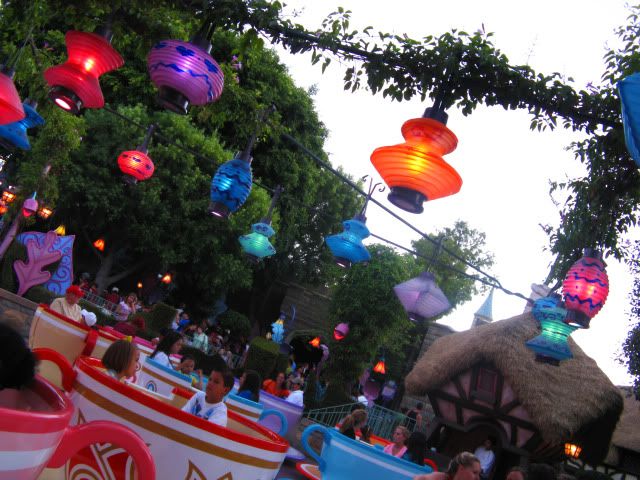 Davin was the perfect gentleman and promised not to spin me too much on the teacups.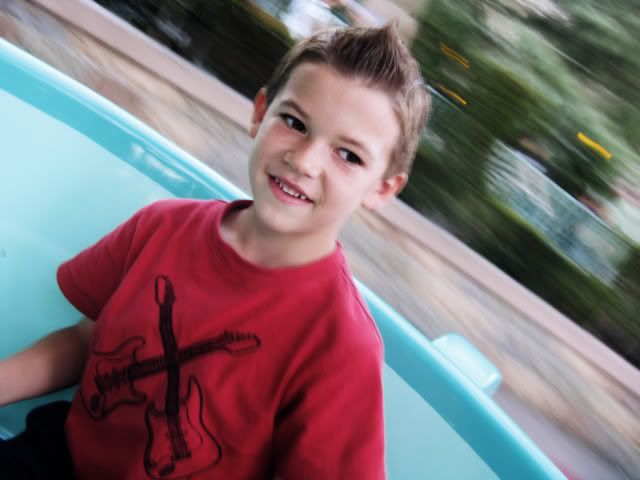 and i swear it was just a minute ago that she was the same size as this door adorning her little blue Alice dress and apron.
I had a moment... just a small one.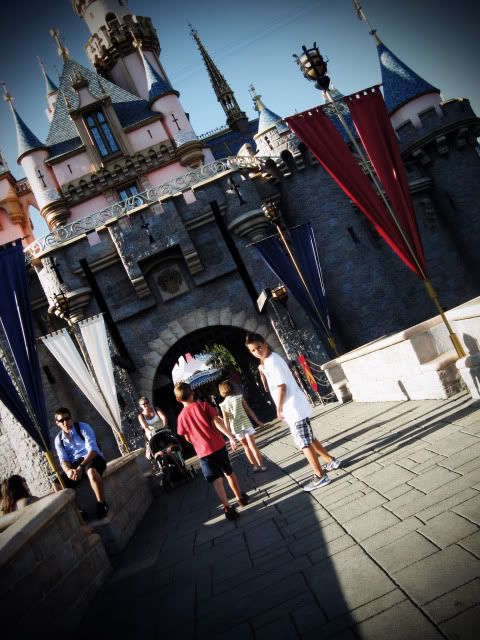 We had THE best day ever. So fun. Only 3 rides in the whole park that we didn't do! We got home just after midnight. Thanks Ann, for a fantastic summer memory for all of us.