This past weekend, Hunter played in his first soccer tournament of the club season. The OC Revolution boys played hard... so fun to see them coming together as a team...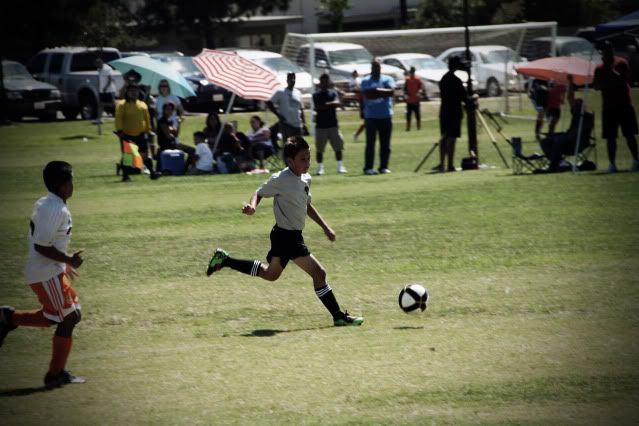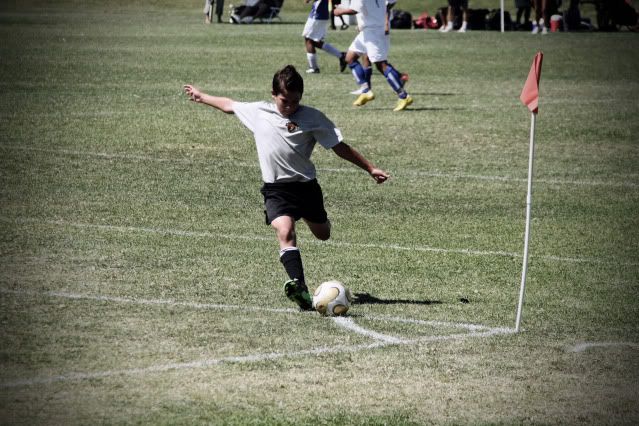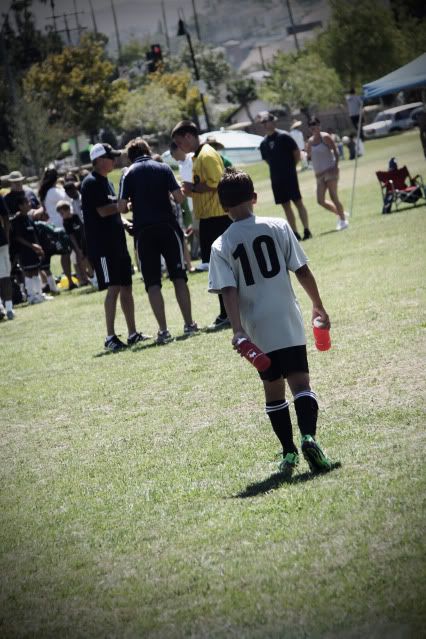 Meanwhile on the sidelines..."Can I play a game on your phone, mom?" was all I heard. My sister gave me her old iphone after upgrading to the "4". I have been enjoying my new hand-me-down to the fullest. I don't know who has used it more...myself or the kids. They have completely acquainted themselves with the ability to upload all the free apps...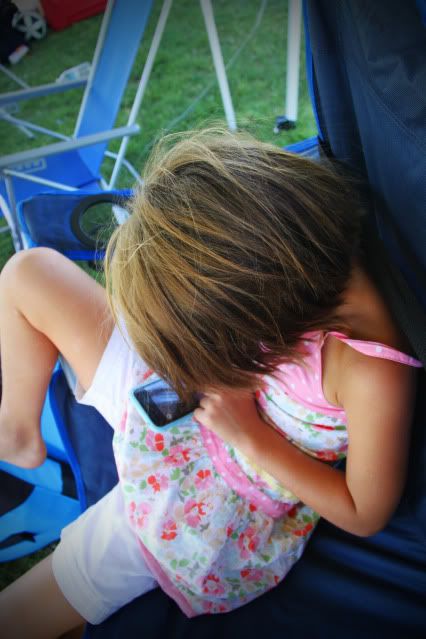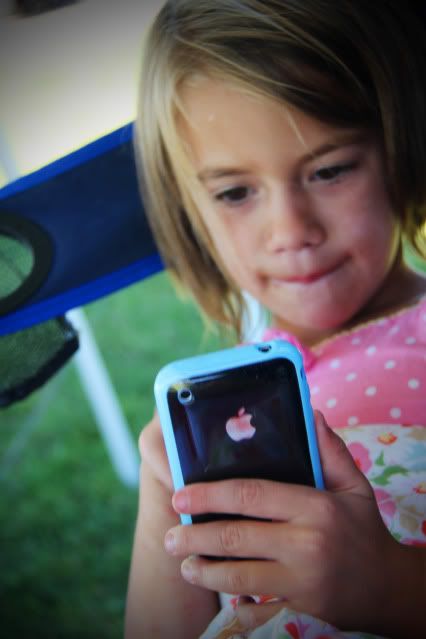 So far the favorite is "Talking Tom" the mimicking cat.
What's your favorite app?