the passing of ten years, that is...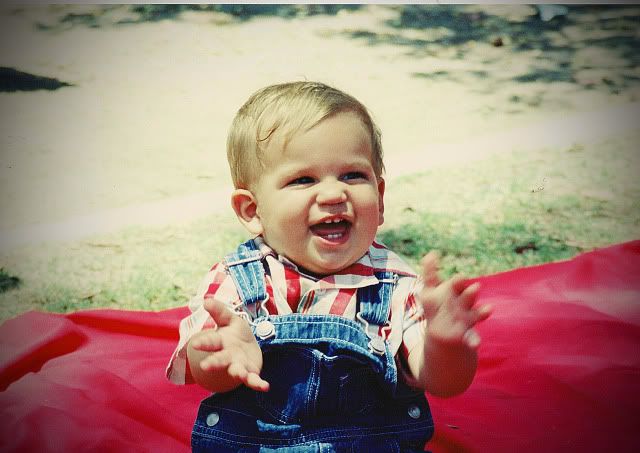 I'm surprisingly filled with emotion today.
Mixed
emotions. Double digits. An incredible decade as a mother. As a family. Hunter is the reason we got to call ourselves a family. The blink of an eye, I tell you. People always warned me it would be this way...a flash. I understand now.
We couldn't be prouder of this motivated, intelligent, polite, athletic boy.
Happy 10th birthday, Hunter Charles Ancich.
You are in for a day full of surprises.