I got to sit next to these three dimples tonight at the Villa Park Spring game...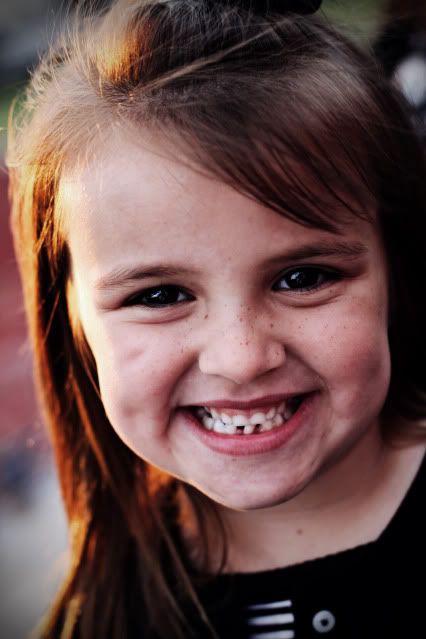 Yep its hard to believe that we're already to that time of year. Spring football practices have come to an end. It will be nice to have daddy back home on the weeknights. Tonight was like the preview to the fall season. The team looked strong and aggressive, mixed with alot of enthusiasm which always makes Dusan happy. I know we will blink and the official football season will be upon us.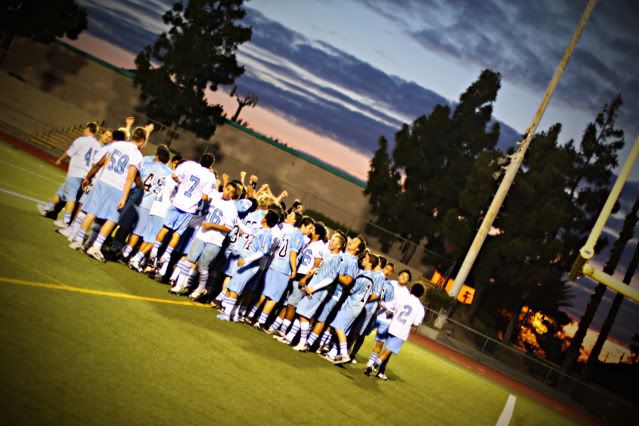 For now we will take each day as it comes... and start by enjoying the upcoming 3 day weekend... Can't wait to dig out my patriotic swag banners just in time for Memorial Day.