It has been a busy week... amidst the photos shoots, we had a few other events happening...Avery's second dance competition at the Pomona Fair Grounds. Her group placed first overall...she shined and I was so proud of her.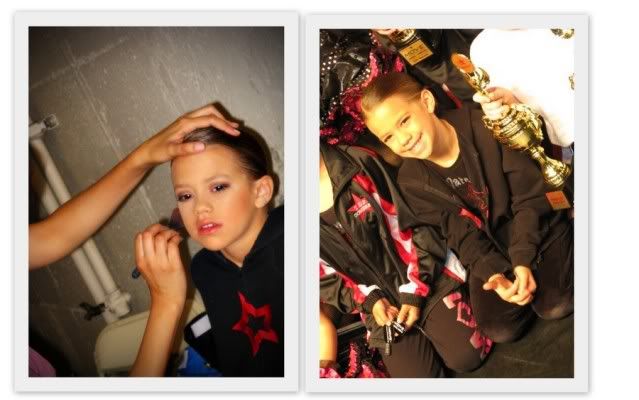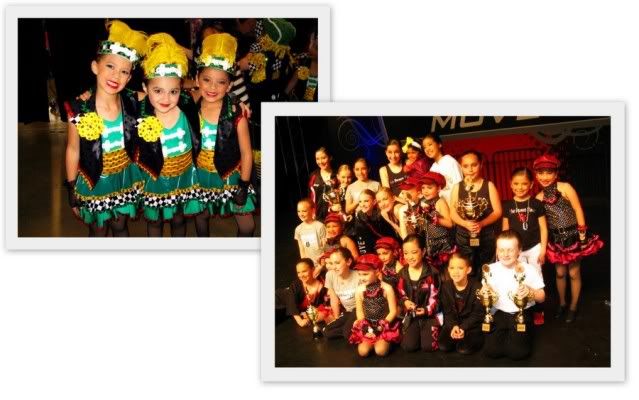 Hunter's Spring soccer season came to a close with a championship title. Bittersweet for sure. We had the best year with the greatest families, players, & coaches. It made those long practices and games so enjoyable every. single. time. Blessed.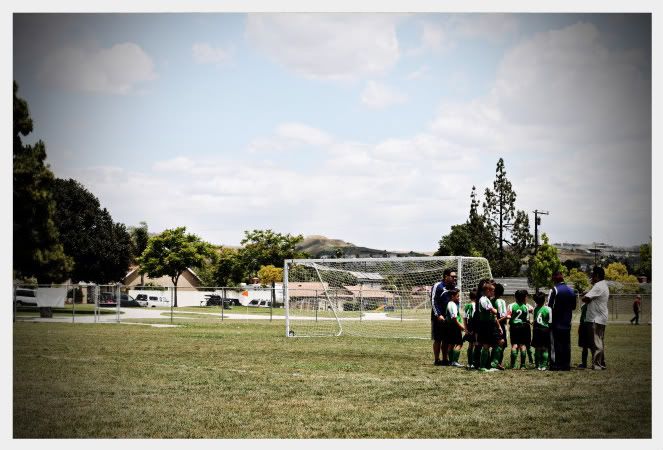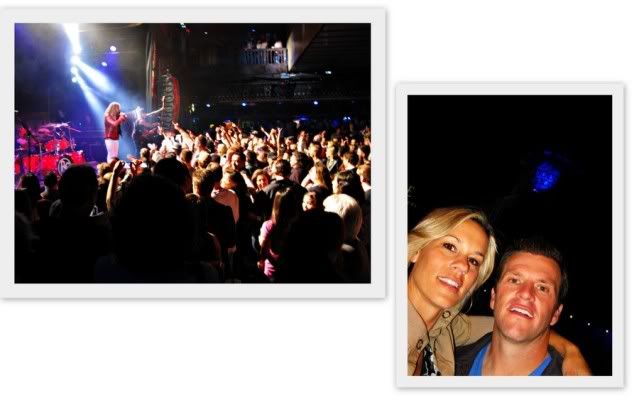 And speaking of medleys...Dusan & I headed to The House of Blues in Hollywood on Sunset Blvd last night to celebrate our friend's birthday... we got the privilege of seeing Steel Panther live in concert. The best way to describe this 90's rock cover band is...an explosion of KISS, Bon Jovi, Motley Crue, Journey, and lots of Aqua Net. It was a sight to hear and see for sure. I may have actually grew a little chest hair in the process. Pretty impulsive for these two little school teachers to journey out on a Monday night like that. Waking up this morning was a tad more challenging than your average Tuesday morning...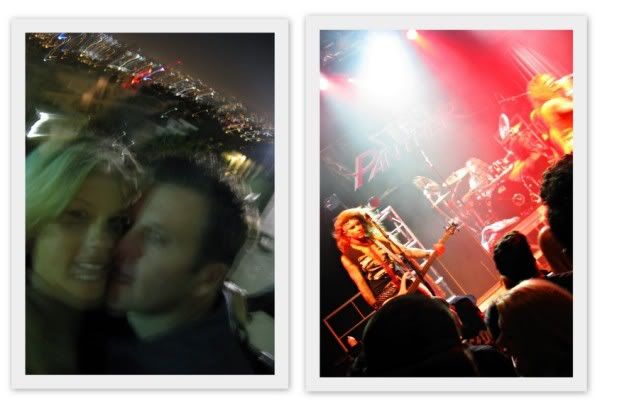 I love this picture of us at the end of the night (2 a.m.) with the downtown L.A. lights blurred behind us.
I am looking forward to this week with two less soccer teams to practice for and the summer countdown officially beginning.