Dad's 65th celebration went off without a hitch... complete with Berkeley's BBQ, live acoustic guitar, and so many of our closest friends and family...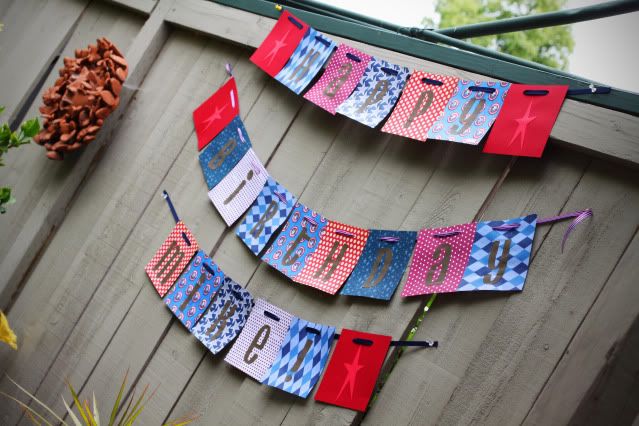 We snuck in a little gift-giving family time before the rest of the guests arrived.
Dad loved Dusan's custom cartoon card made especially for him complete with caricatures of
all of us... Have I mentioned before that my husband is a "closet artist"?

Not quite appropriate or politically correct-enough for the the World Wide Web but nevertheless...
hilarious

.
These cake pops were a hit...golf and softballs of course. Delivered all the way from Lake Elsinore...I am determined to try these myself...too cute.
Dad's softball team Stac Pac has been together long enough to remember me riding around the fields with training wheels. They really sealed the deal on this celebration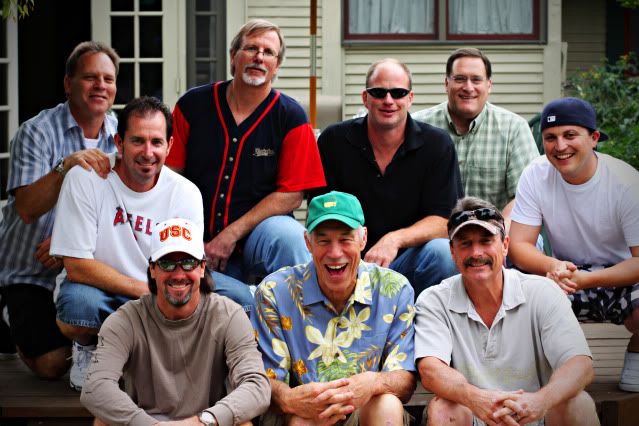 So glad my sister Lisa and her husband Frank made it down from San Francisco for the event.
May all your wishes come true, Dad!