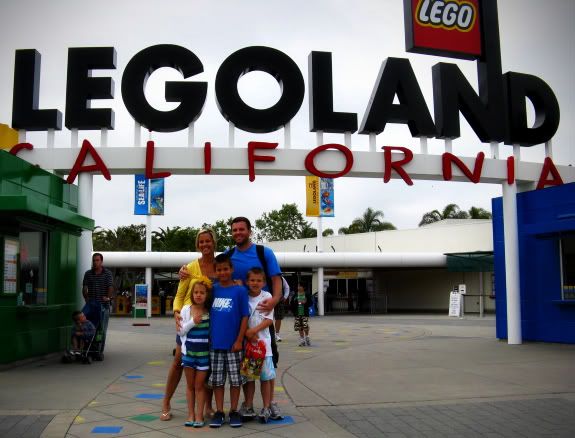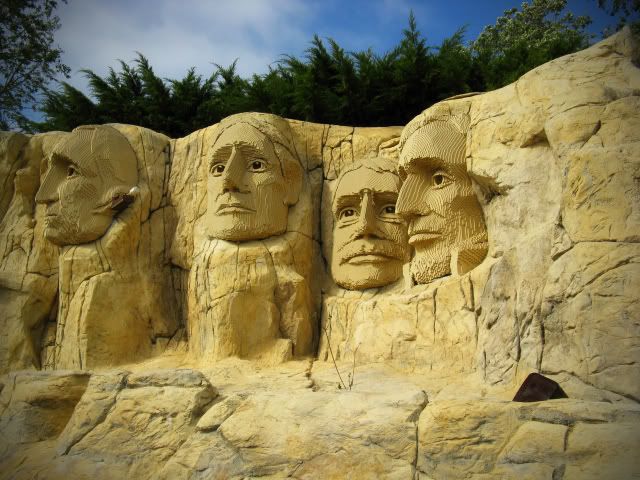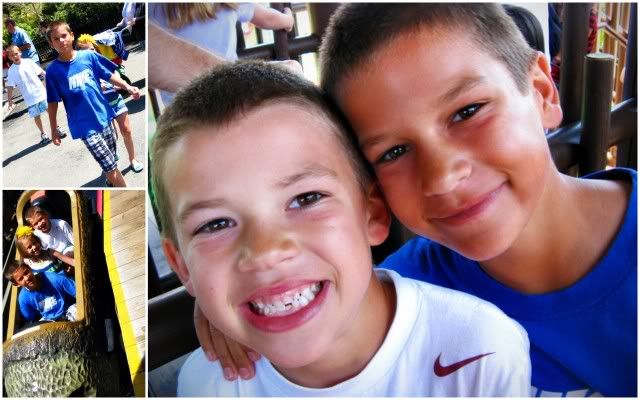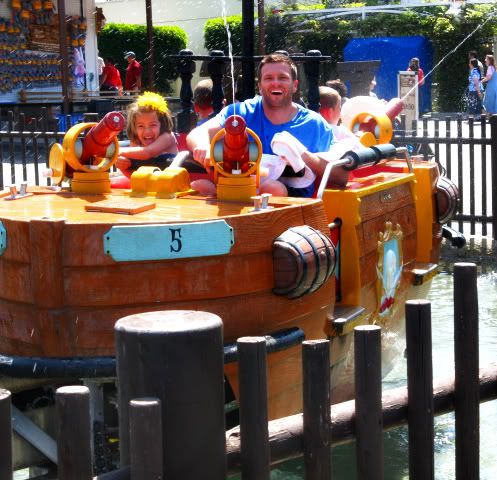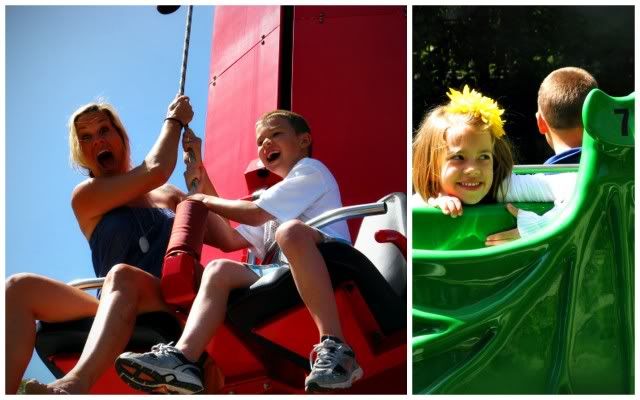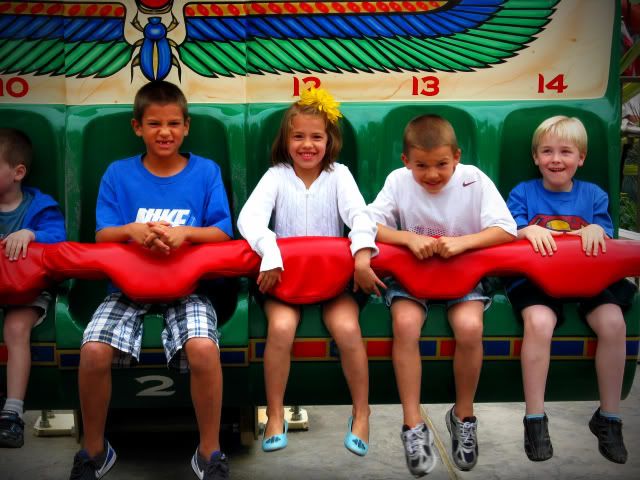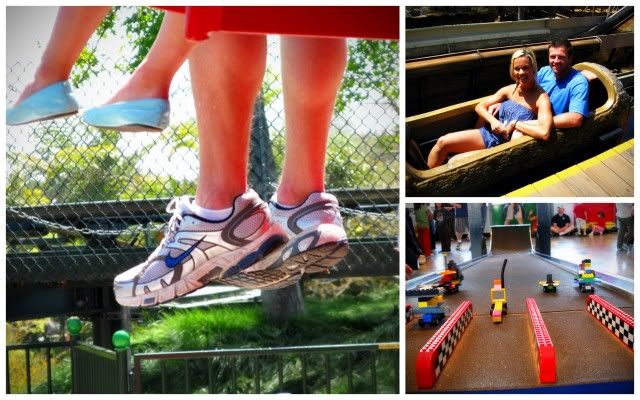 Some highlights:
Walking distance from the hotel

build your own race cars

not too scary roller coasters (for Avery, not me of course)

75 degree weather

short lines

we managed to "do" the whole park between 10-6 pm.

splitting up on rides and getting individual time with the kids.

the Lego sculptures (need I say more)

the decision to bring my pocket-sized Canon (I've missed my trusty old Power Shot)

the ideas the kids brought home in their heads after seeing the endless possiblities of Legos.

the fact that we will never go there again. I mean that in a sincere way...been there, done that! ...just sayin'
We LOVED that day.