At the ripe old age of 8, Davin has lost his first tooth tonight as he was getting ready to take a shower. His very first tooth.
In true Davin fashion, he cut, folded, and stapled his own pillow to put the tooth in, in hopes for a glittery-winged visitor later tonight (note to self).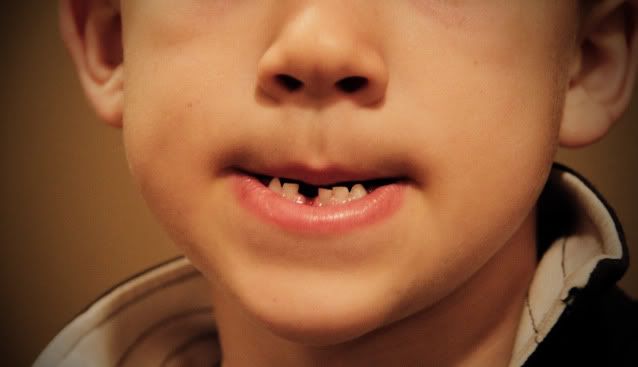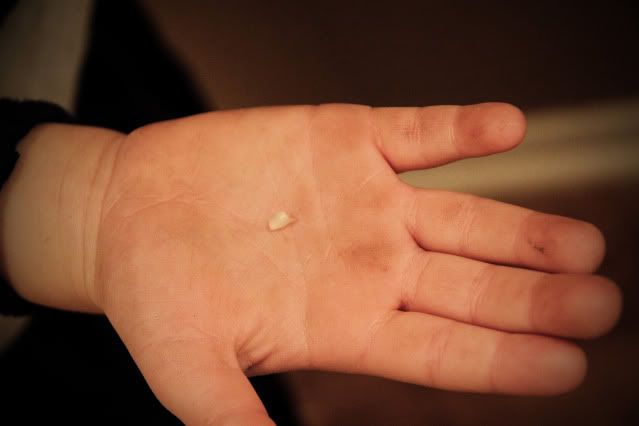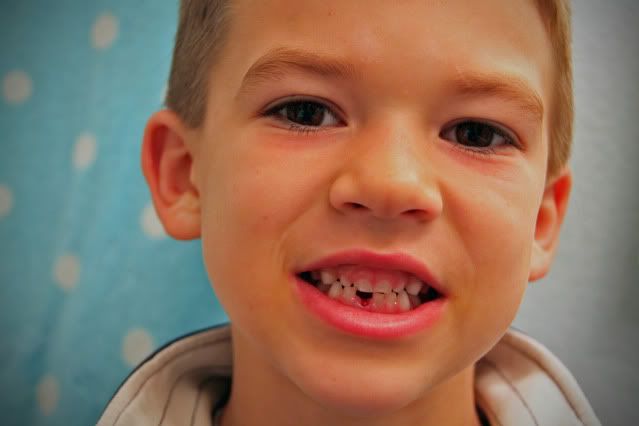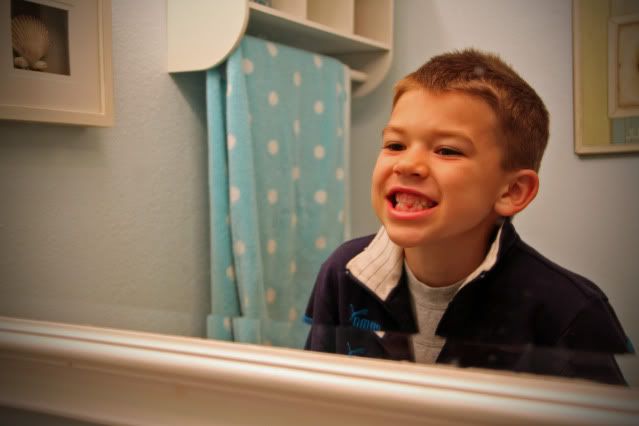 In other headline news, Avery mastered reading 100 sight words in Kindergarten today. Actually 101 to be exact. This is the goal for the end of the Kindergarten school year. The biggest blessing was... I happened to be working in the classroom when she read the list and received a big round of applause from her classmates. She worked very hard on those flashcards over Winter Break. It paid off. Now on to learning to spell them all!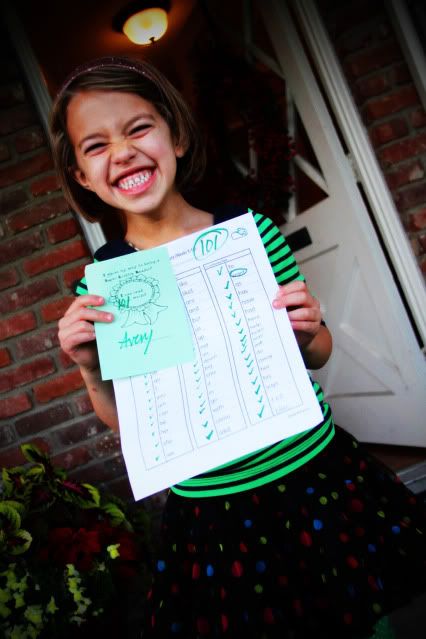 Okay and now onto my riddle for the day: what do you get when you cross a man with an extra week of Winter Break with too much time on his hands? Give up?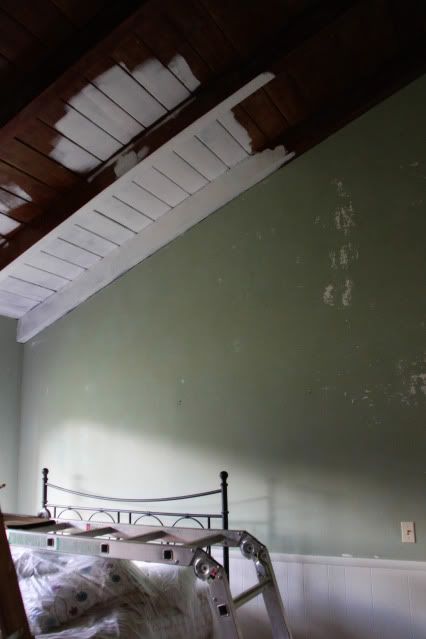 A house smelling like the fumes of sander, primer, and fresh paint in the master bedroom! Surprise!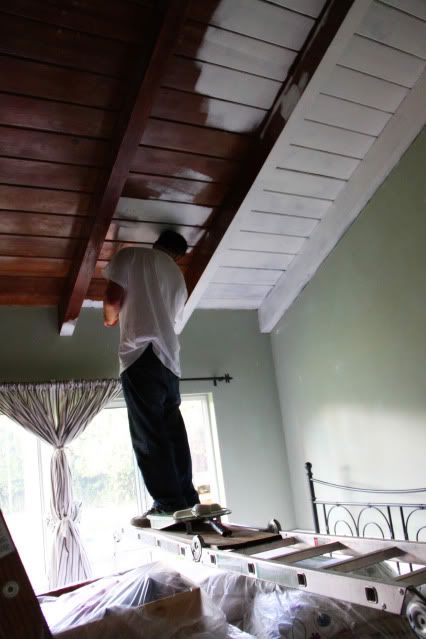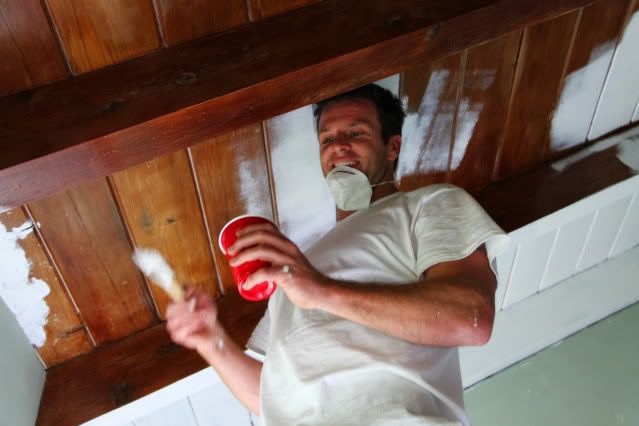 We have wanted this vaulted cabinesque ceiling painted since we moved in over 3 years ago. The army green paint adorning the walls has never been our favorite look either. A fresh white ceiling and some "Classic Taupe" walls are just what the doctor ordered.
Imagine what he could get done if he had even one more week? Lucky me.