One of the kids' favorite parts of this holiday season is decorating their bedrooms...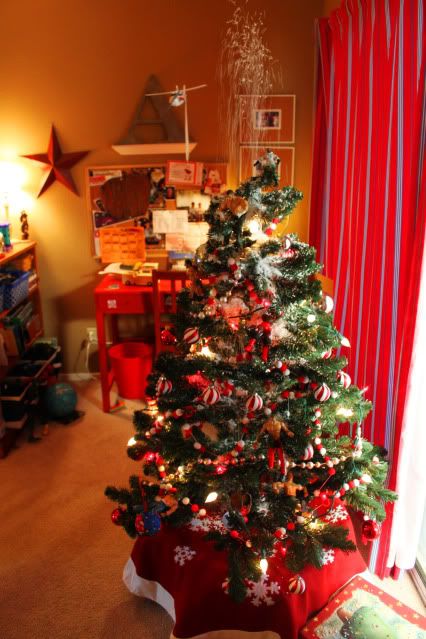 And nothin' says Christmas like a bunch of G.I. Joe and WWE Wrestling figurines straddling the branches of a Christmas tree. Don't you agree? Hunter and Davin's decorations of choice for their bedroom tree this year. The best part about the tree is the humming sound it makes as it shoots snow out the top...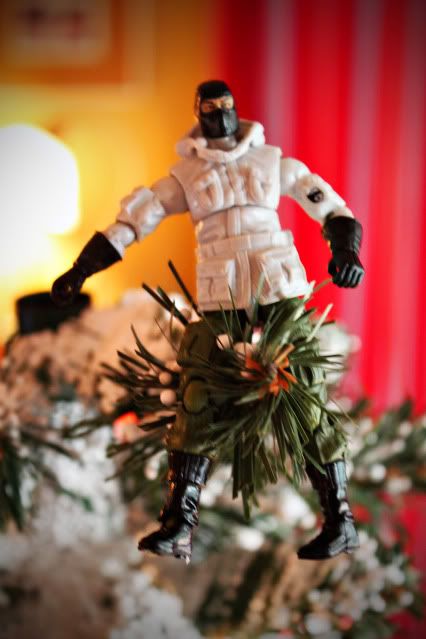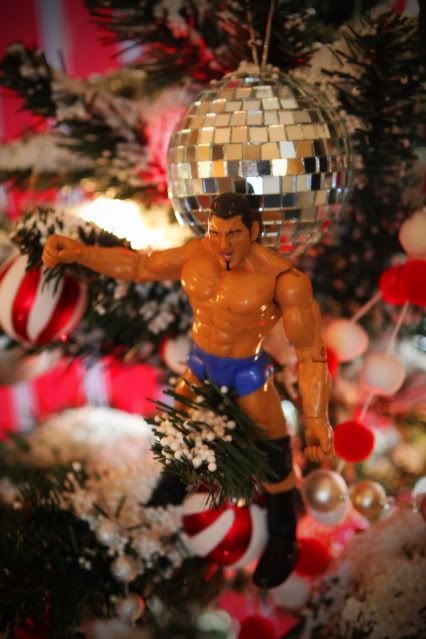 Avery's decor is much more my speed. She loves falling asleep at night in the pink glow of her tree...
And so does her roommate, Hammie...