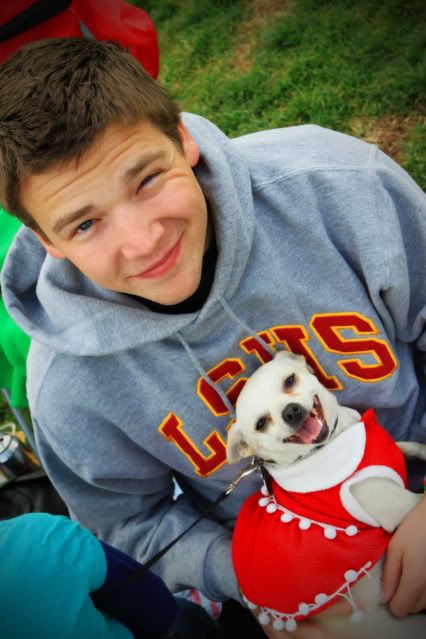 After back to back playoff games on Saturday, Hunter's team, The Vipers, won the championship! It was very exciting and well-deserved. An outstanding soccer season, the best for him so far. He loves the sport with all of his heart.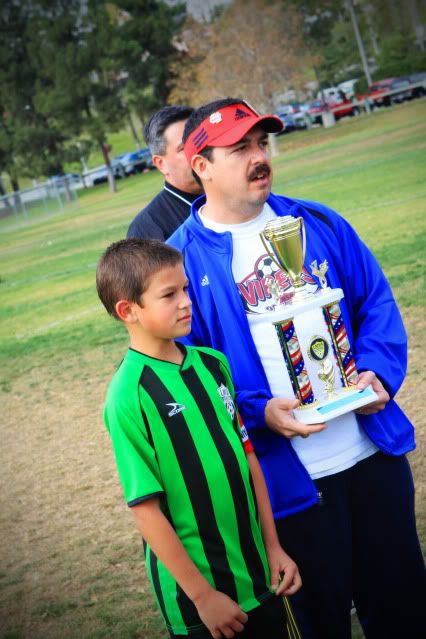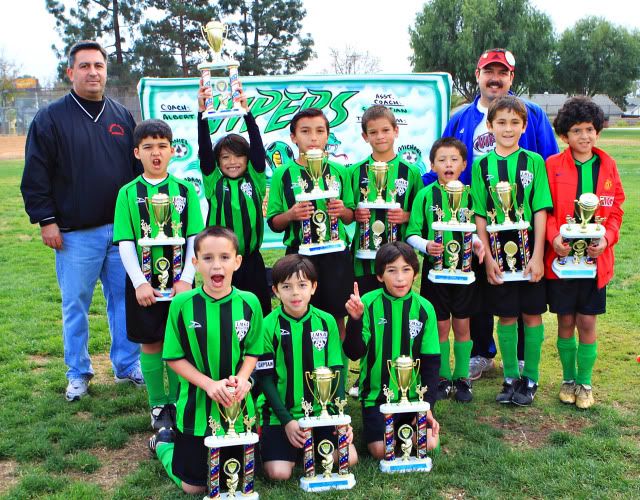 In hopes to change the color scheme around the house from orange and black to red and green, we headed to Home Depot for our 7-8 foot Noble Fir (which barely fit in the family room... tee hee hee). We are the "wham bam thank you maam" tree shoppers. I think we might even break records for how fast we find the perfect one each year.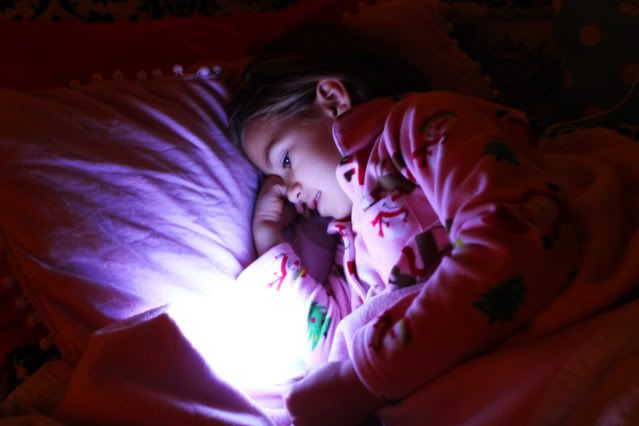 And lastly, this was Avery a few minutes ago as I tucked her in. We are still in search of the solution to all her sleeping anxieties. The latest and greatest attempt is this cool rechargeable night light made of soft rubber, and once charged can be moved anywhere off its cord. You can't tell by the picture, but it is actually the shape of a bluebird. Avery cuddles up to it each night and eventually rolls over it, turning it off herself.
So far....so good.