Hunter helped himself to my camera this afternoon as I came as close to dropping dead as possible. I don't know if it was the rain. The end of the week. Report cards. Pictures. Whatever, I was tired.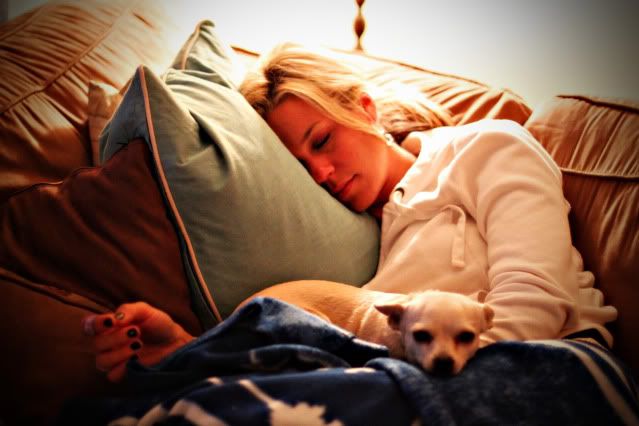 One of our family's best kept secrets is we all like to draw. The rain lent itself to an afternoon/ evening of staying in, lighting a fire, watching movies, and drawing.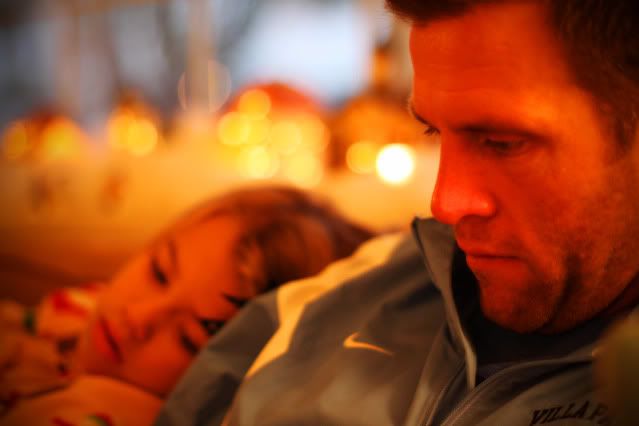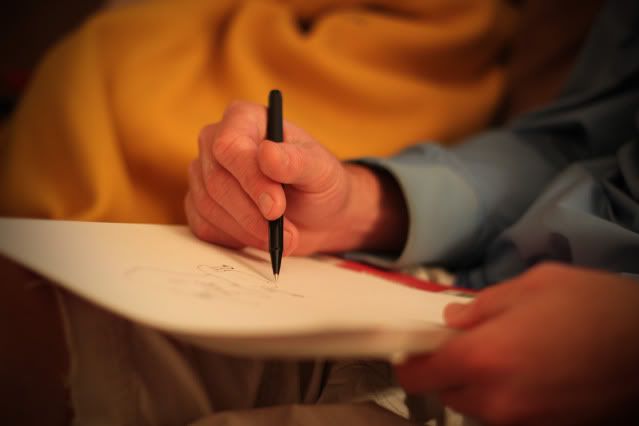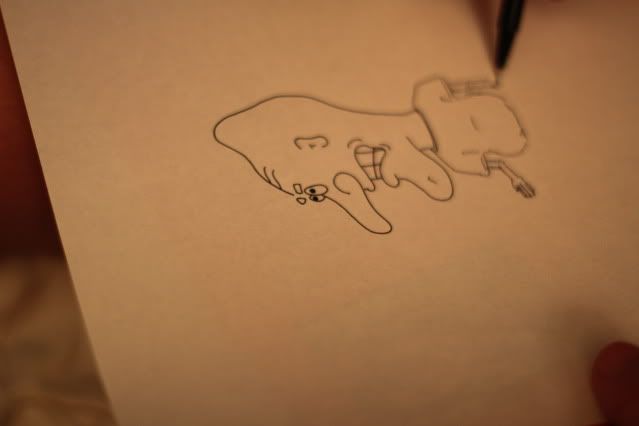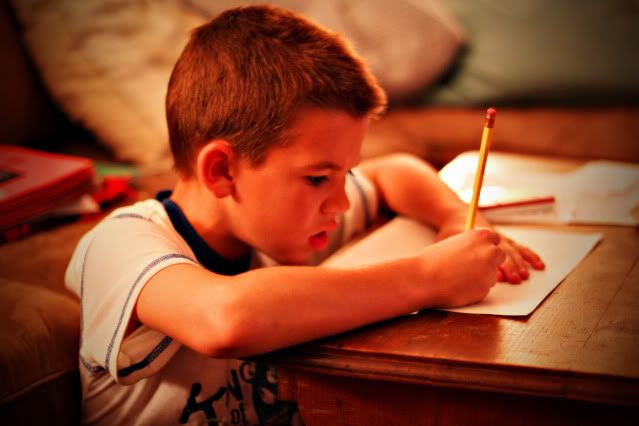 Thank you rented 50 mm for capturing "Davin Ancich" on the pencil
.